Managing Innovation

Driving Ideas from Strategic Initiative to Value Creation
Program Description
One of the most pressing business challenges is keeping up with the pace of global innovation. To be competitive, organizations must create value by developing, selecting, and exploiting the best new ideas for improvement or radical change in products, processes, positioning, platform, or paradigm. In this program, you will discover and practice the mindsets and skill-sets needed to increase both the quality and quantity of innovation. As a result, you will be able to lead and manage a successful "Innovation Journey" from a strategic initiative to the creation of value.
The program is based on research by David L. Francis, Ph.D. and his colleagues at CENTRIM (The Centre for Research in Innovation Management), identifying the best practices of successfully innovative organizations and leaders. You will incorporate innovation management skills and processes into your work by absorbing the results of research on exceptionally innovative organizations. You will then put that knowledge to work through structured activities, cases, and skill practice. Later, you will experience and practice many of the skills and tools used by the most successful innovation managers.
Managing Innovation is available virtually. For more info, see our page on Virtual Learning Journeys.

For more information on Managing Innovation™, click here.
Managing Innovation™ is a copyrighted program of Barnes & Conti Associates, Inc.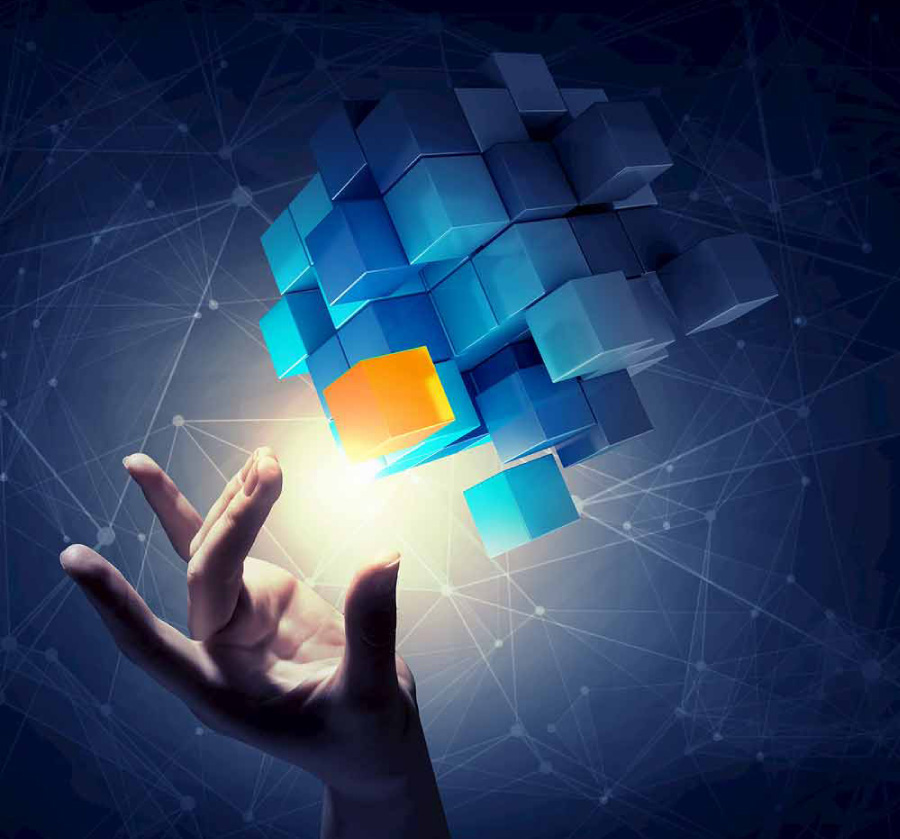 Program Objectives
As a participant, you will be able to:
Learn best practices in innovation management.
Analyze and develop mindsets and skill-sets for the innovation journey.
Reflect systematically on your own strengths and weaknesses as a manager of innovation.
Identify organizational innovation capabilities and barriers.
Participate in and facilitate a real "Innovation Journey."
Create an "Innovation Agenda" that can be implemented following the program.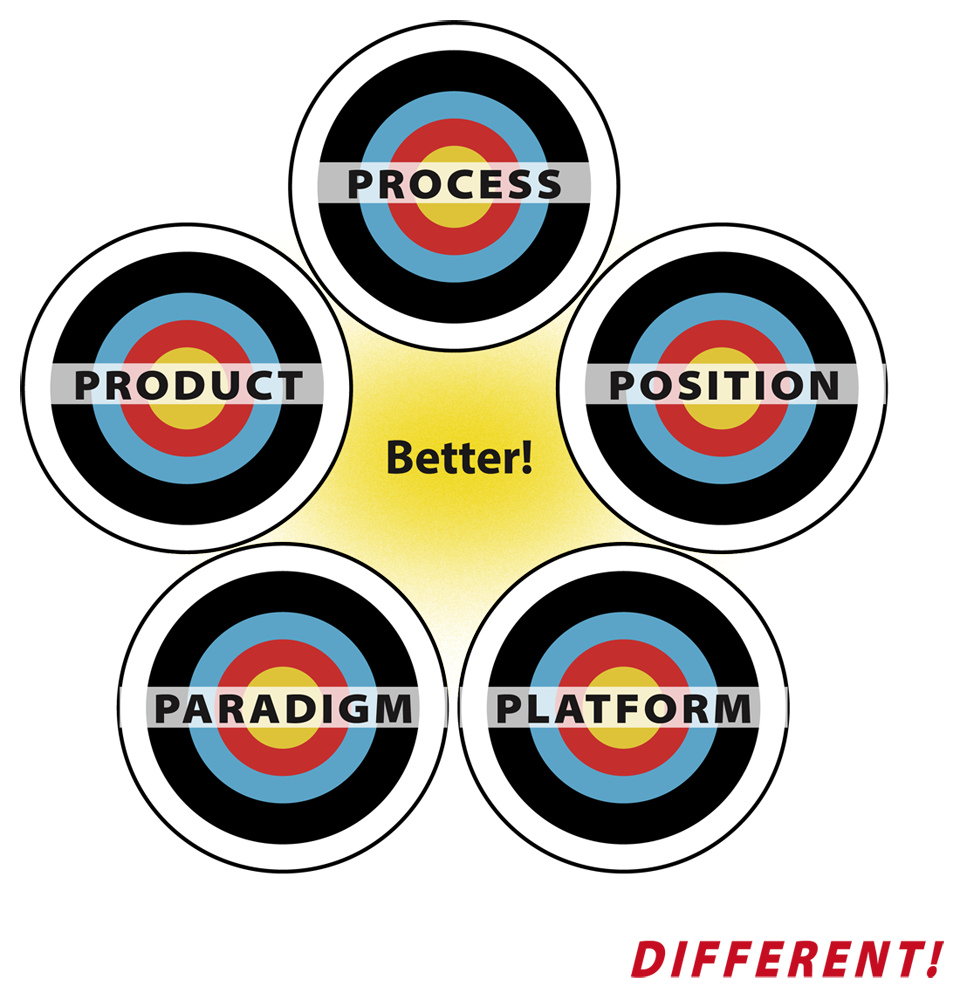 What our clients say:
"The innovation journey is an excellent process to go through when trying to embrace and/or implement change."
—Manager, Insurance Company
"My colleague and I took the 2-day course in an effort to put some process around our intense, fast paced, biotechnology organization. We had a diverse mix of classmates who brought richness to the exercises. Both of us enjoyed the hands-on approach Barnes & Conti uses to help one build a framework around vetting innovative ideas. I've since taken or sent people at our company to Managing Innovation and Strategic Planning offerings at Barnes & Conti. I highly recommend the class."
—Associate Director, Biotech Company
"I can speak more effectively about innovation and creativity and I can spend my time more effectively on real innovations of value."
—Manager, Medical Device Company
"The course has generated a great deal of interest in and enthusiasm for innovation. Perhaps more importantly, the value in creating a common language about innovation (i.e. what is innovation) and creating an environment for people across the organization to have a conversation about innovation cannot be underestimated. "
Innovation Strategist and Program Manager, International Medical Device Company
Podcast on Managing Innovation
Rebecca Stern speaks to Barnes & Conti Senior Associate and innovation management Nelson Soken about innovation, innovation management, and the innovation journey.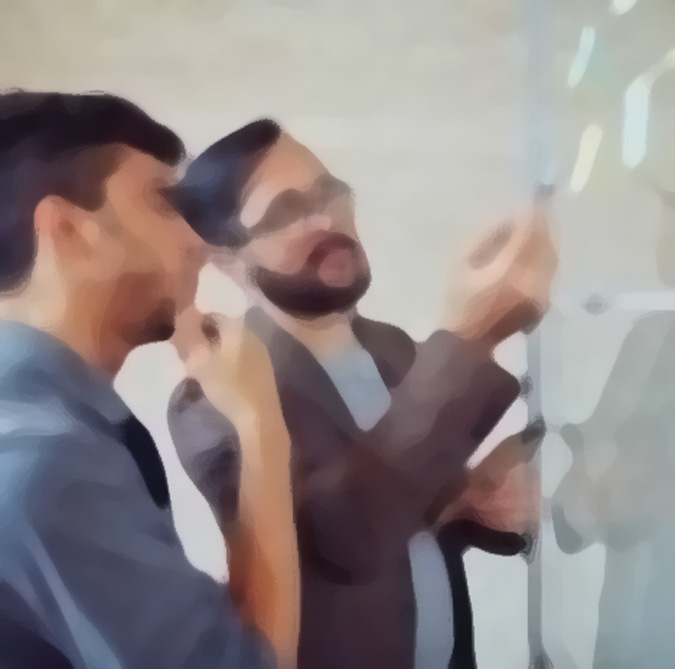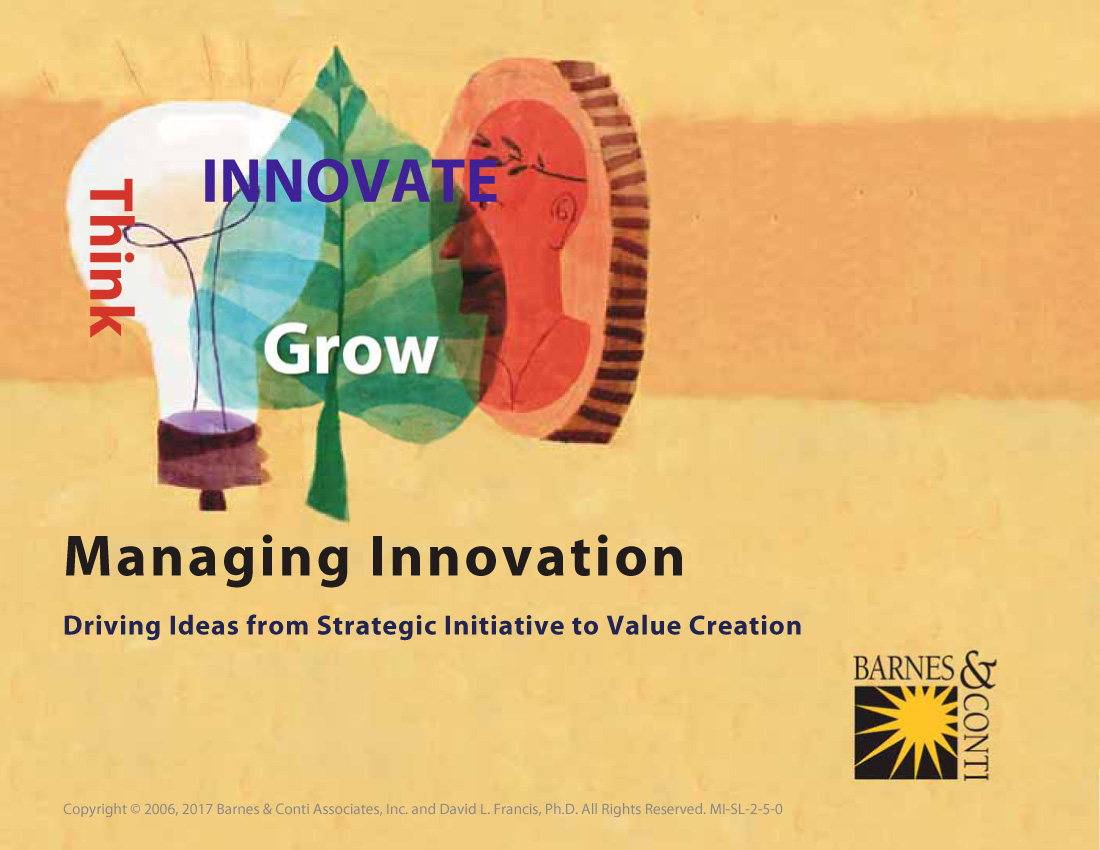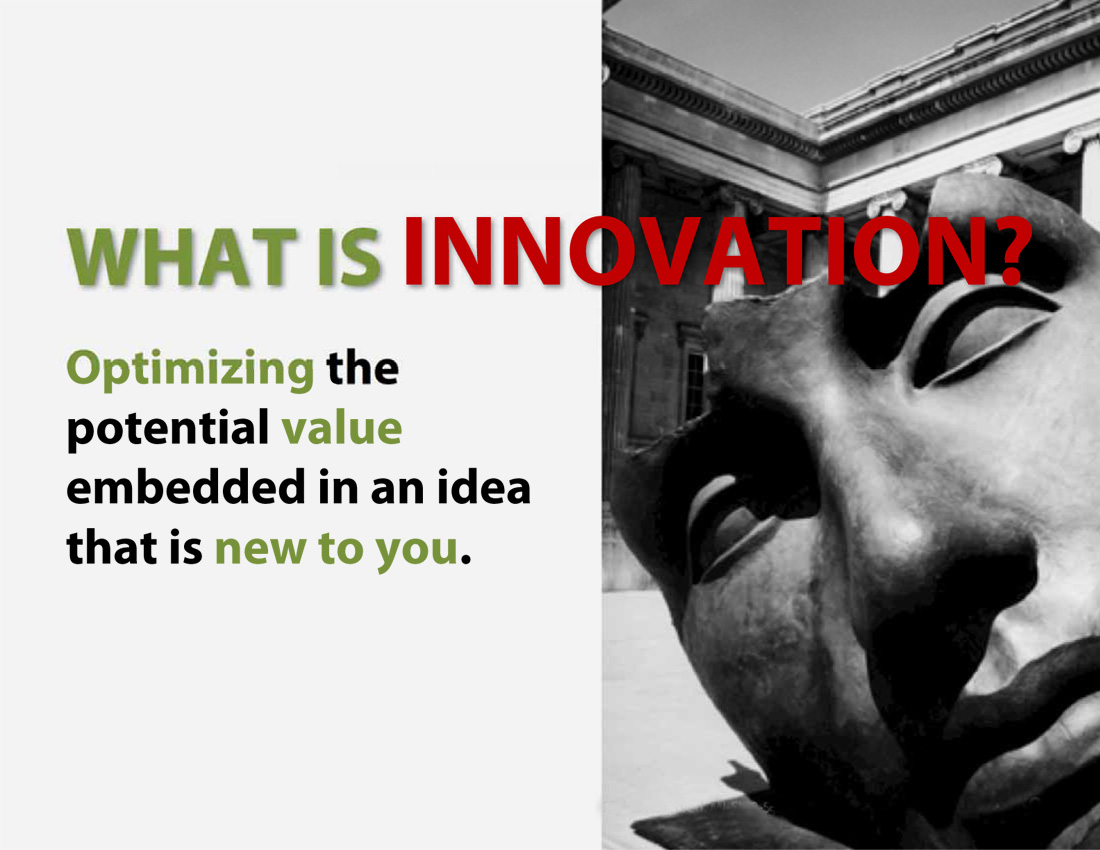 What is innovation? Innovation is different from creativity. It involves finding ideas, exploring them, selecting, realizing, and exploiting value.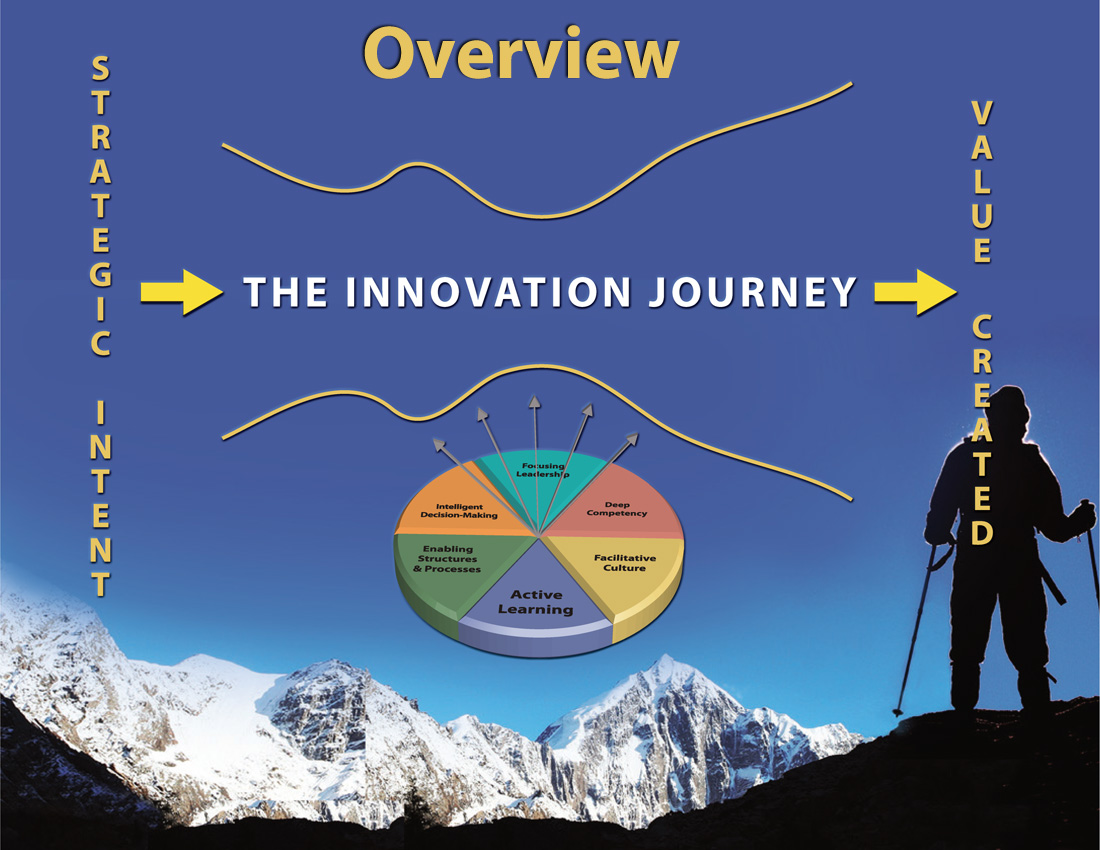 The Managing Innovation program takes managers through the innovation journey and looks at the characteristics of successful, innovative companies and their leaders.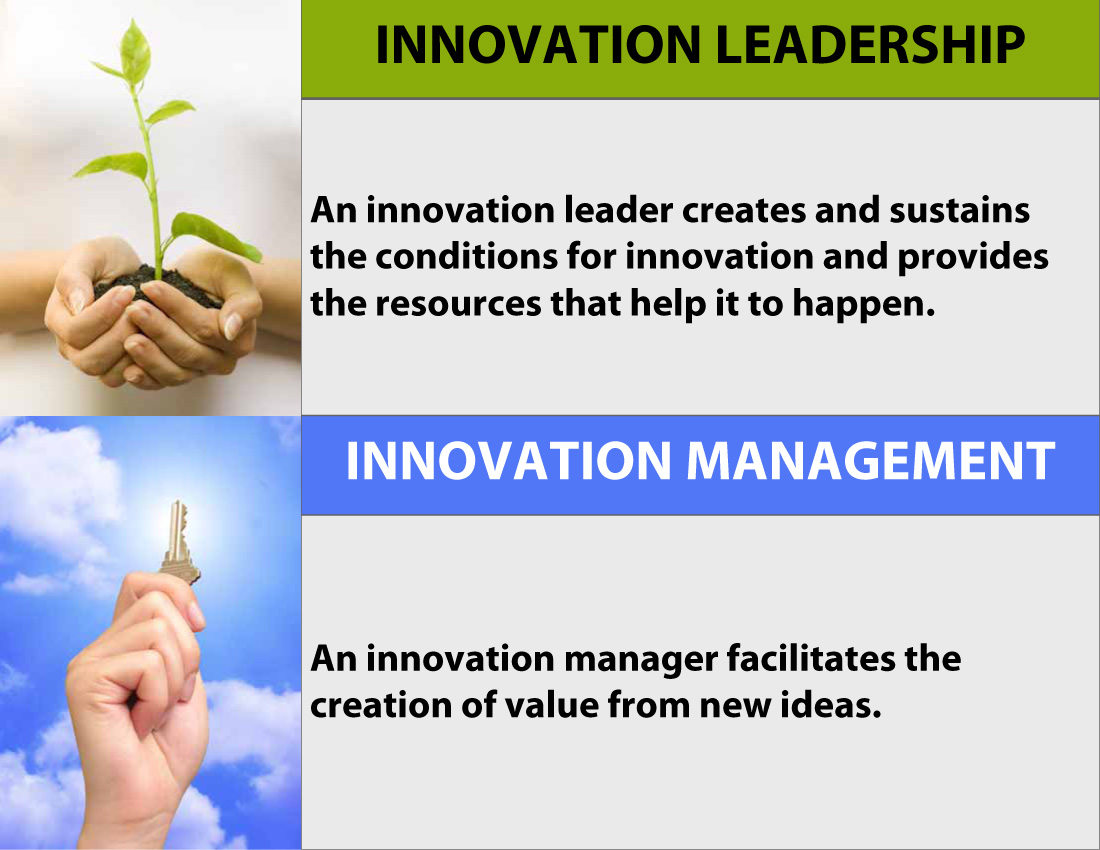 Participants discuss the role of the innovation leader and the innovation manager before embarking on the Innovation Journey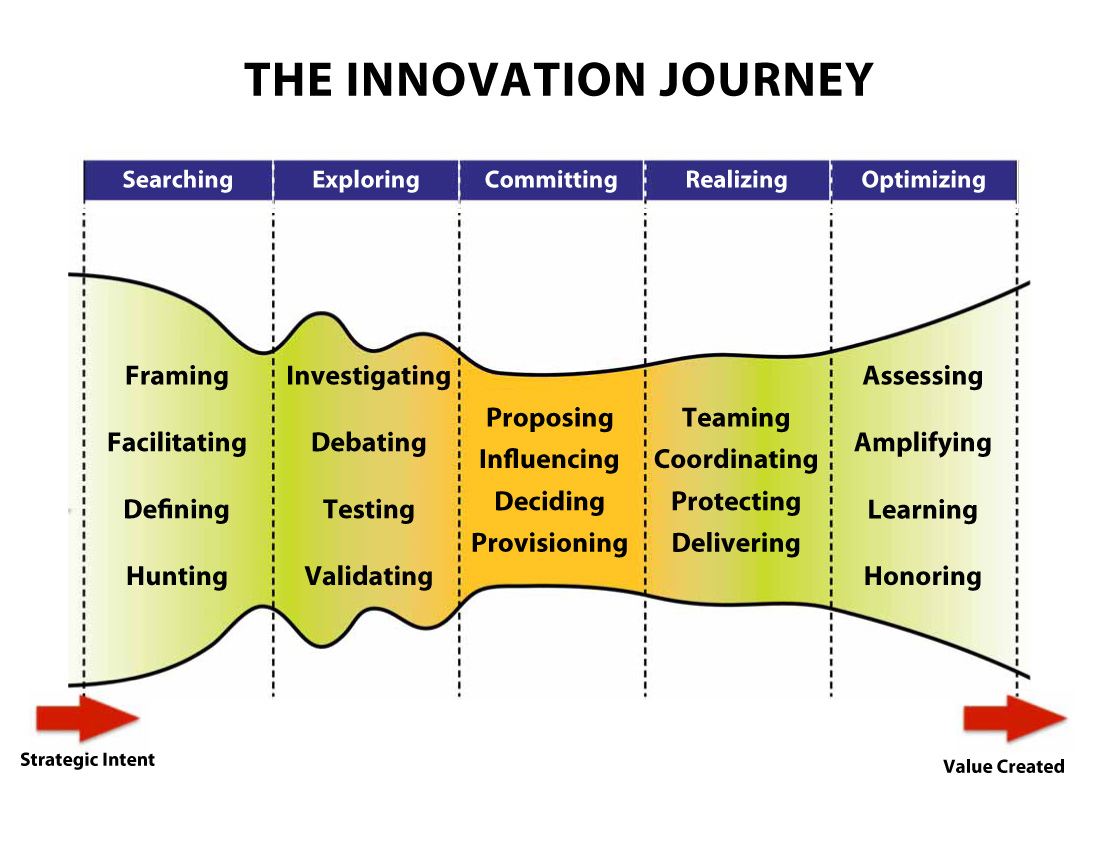 The process for Innovation Management is like a five-phase journey. Each phase is necessary to realize the innovation and create value.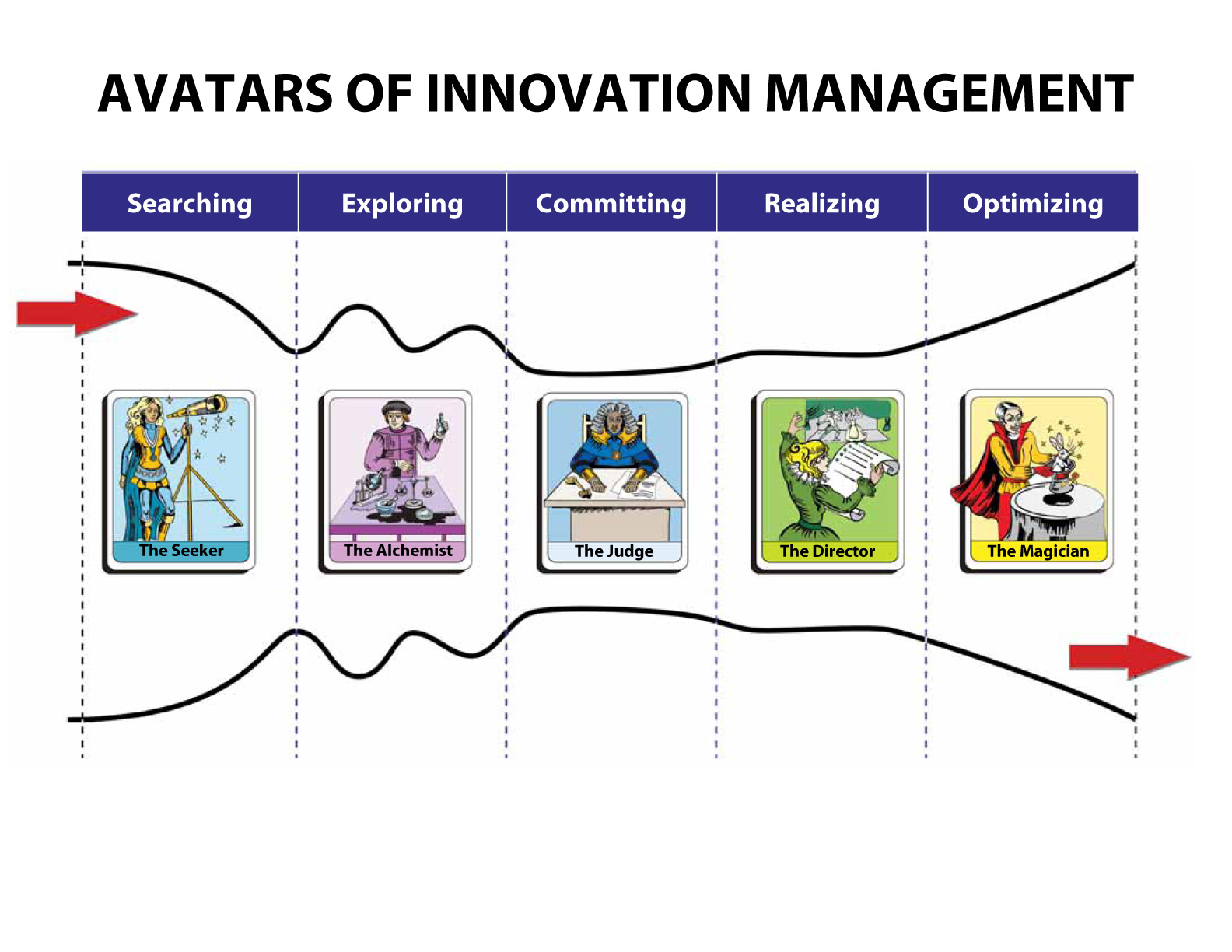 Each phase of the Innovation Journey has an avatar who embodies the skill sets and mind sets for that phase of the journey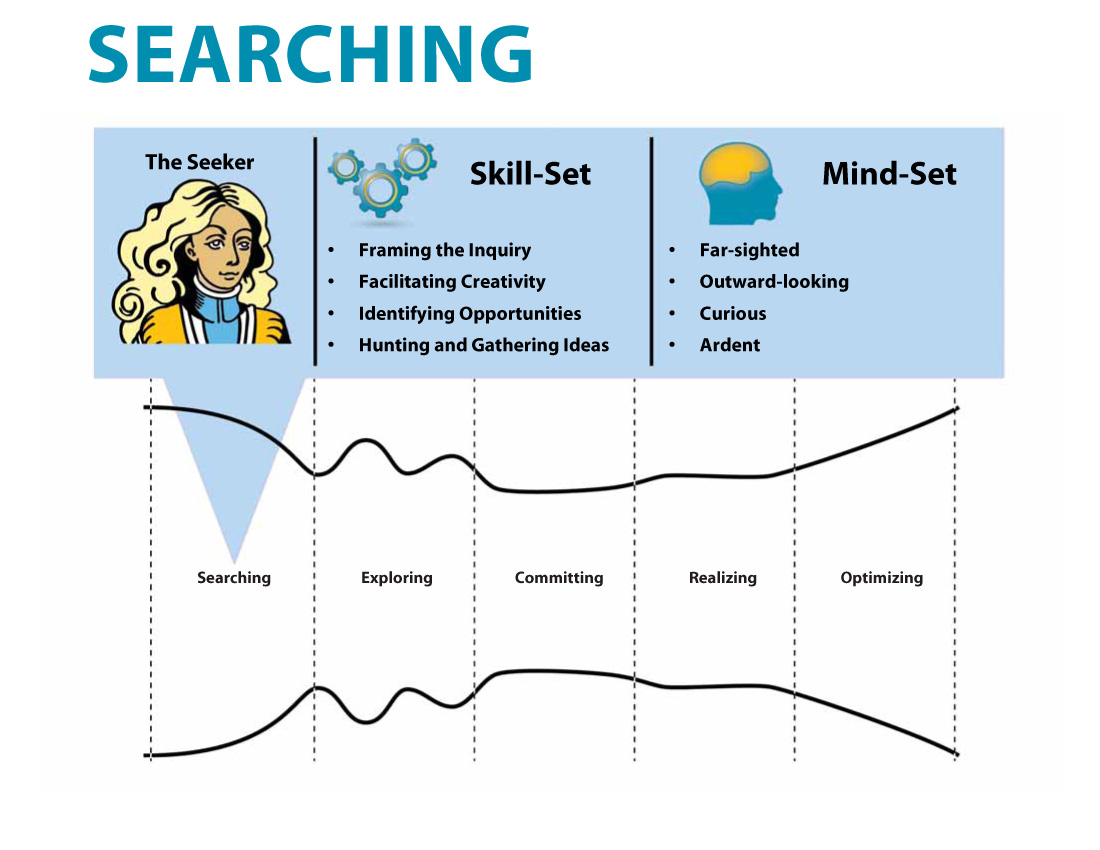 Participants will take an in-depth look at the skill sets and mind sets for each phase of the innovation journey. This slide is for the initial Searching phase.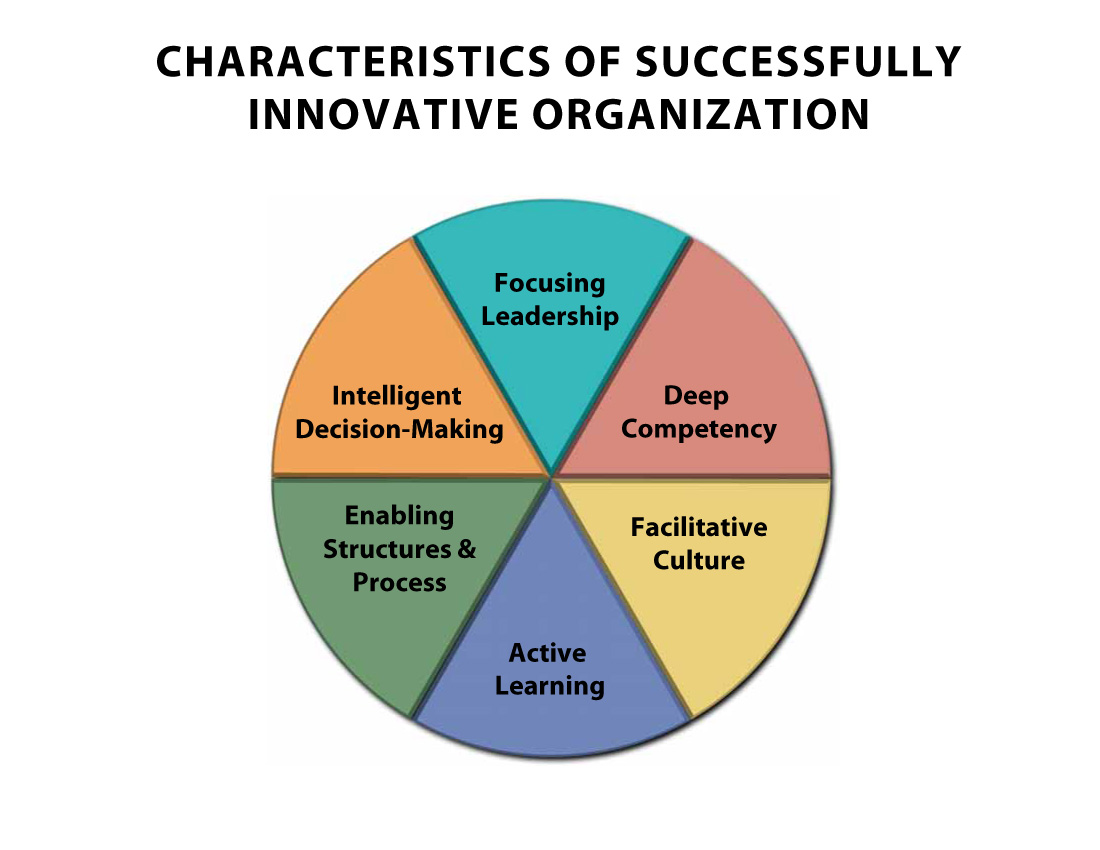 Managing Innovation is based on research conducted on successfully innovative organizations. Participants will look at the characteristics of these organizations.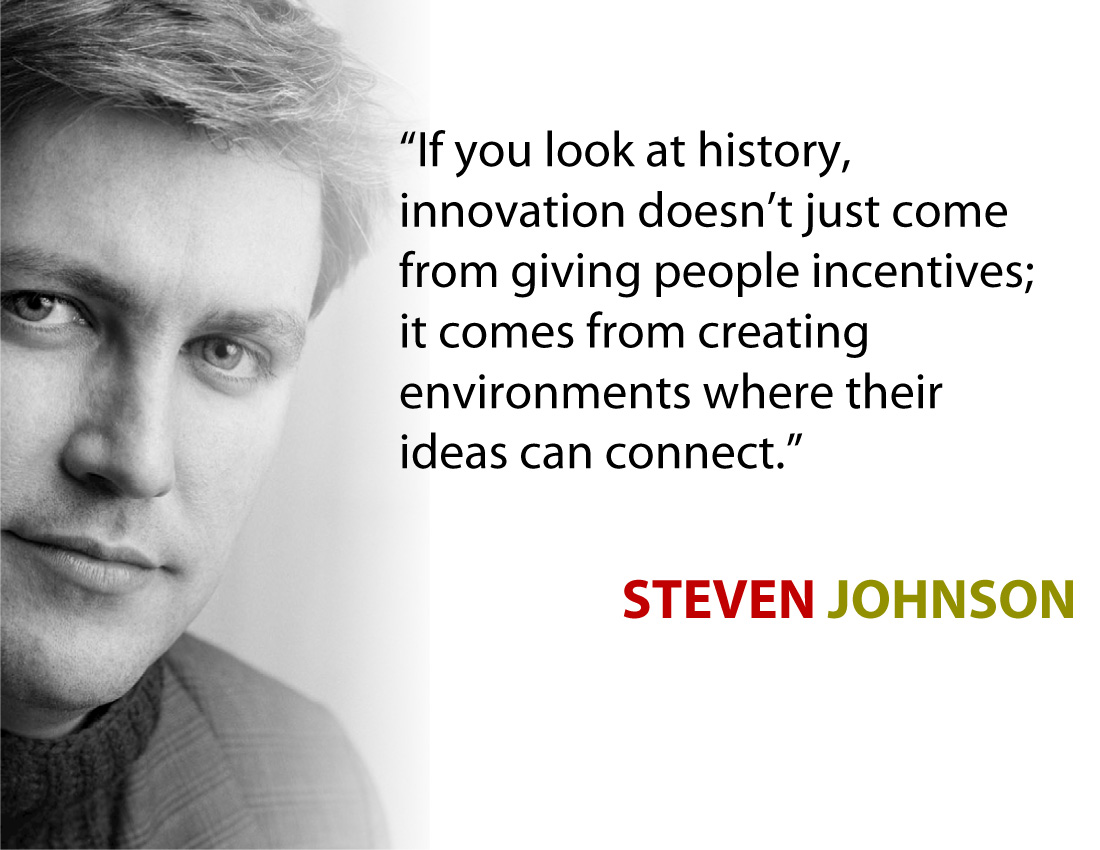 Contact Barnes & Conti to see how Managing Innovation™ can help your organization move ideas into action and create successful innovation and value!
About Barnes & Conti

Influence & Communication

Innovation &
Risk-Taking

Decision-Making & Problem Solving

Leadership

Internal Consulting

Change Management

Resources

Apps for Mobile Devices

Follow Us!