Leading World-Class Teams

Local, Global, and Remote
Program Description
Today, many organizations are in a state of rapid structural change. Virtual teams,often spread around the world, are now commonplace. These teams can enhance speed, cost-effectiveness, and quality. At the same time, the process of building and supporting remote teams of culturally diverse, high-performing individuals presents many new challenges to leaders. Global and remote teams require the same skills and qualities to be high-performing as do co-located teams. They also require additional or alternative structures and processes to be most effective.
Leading World Class Teams™ provides you with techniques and tools to create and maintain trusting, motivated, and high performing teams. This program, also applicable to co-located teams, offers team leaders and members the skills to succeed, especially when working across boundaries of time, distance, and culture.
Leading World Class Teams is available virtually. For more info, see our page on Virtual Learning Journeys.


For more information on Leading World-Class Teams™, click here.
Leading World-Class Teams™ is a copyrighted program of Barnes & Conti Associates, Inc.
Program Objectives
As a participant, you will be able to:
Apply a model that identifies key factors for high-performing teams, whether co-located or virtual.
Practice skills that result in world-class team performance.
Target areas for team skill development through individual and team assessments.
Practice targeted team skills appropriate to co-located or remote teams
Use practical tools for improving team communication and effectiveness, especially when teams must work across boundaries of time, distance, and culture.
Develop an action plan for applying key skills to improve team performance.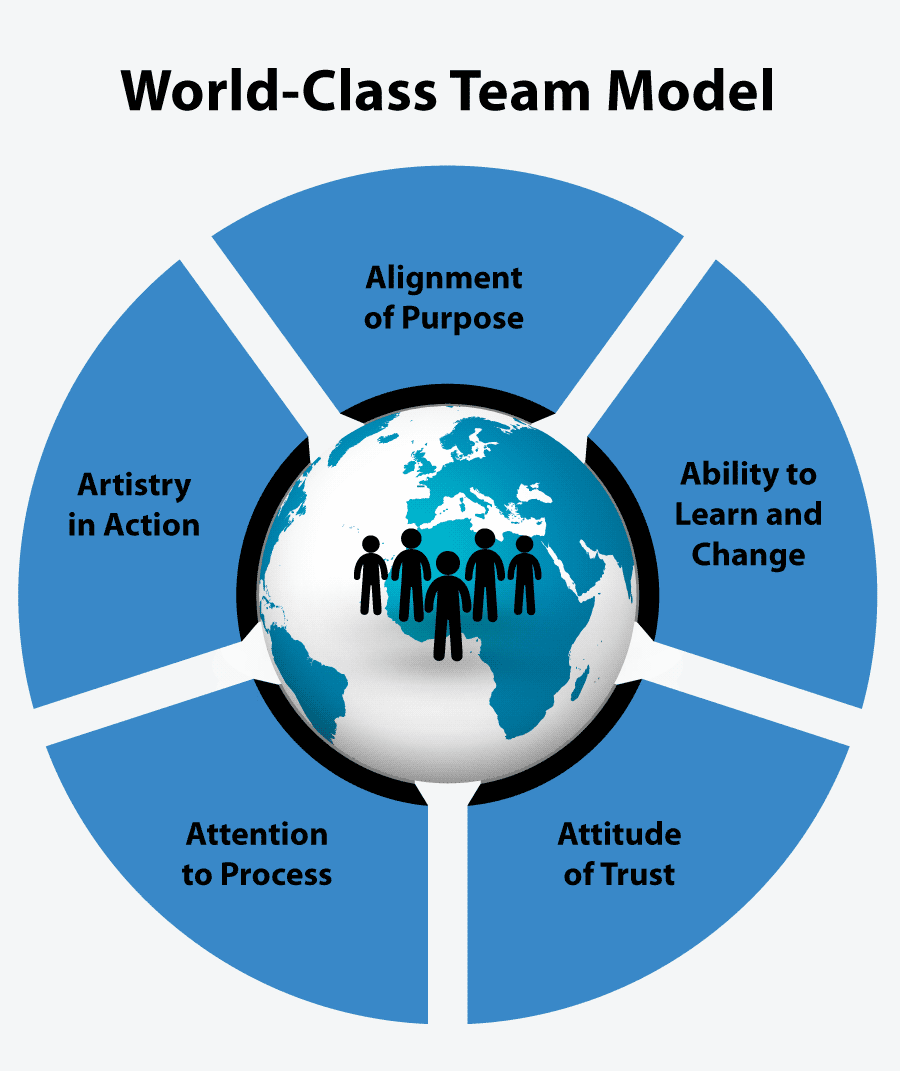 What our clients say:
"Barnes & Conti has many great products and what all have in common is good content and fantastic resources... (this program) provides team leaders/members practical tools and techniques to lead both global and remote teams. The material is research-based and relevant for today's workplace where most team members don't have the luxury of face-to-face meetings and must be able to navigate the obstacles of different time zones and cultures."
—Global Manufacturing Firm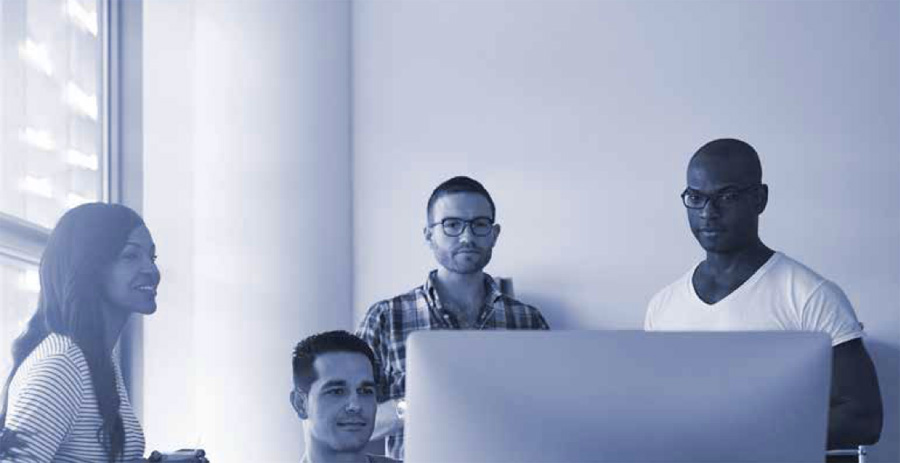 About Barnes & Conti

Resources

Apps for Mobile Devices

Follow Us!

Influence & Communication

Innovation &
Risk-Taking

Decision-Making & Problem Solving

Leadership

Internal Consulting

Change Management