C.O.A.C.H. for Peak Performance

A Guide for Leaders in the Learning Organization
Program Description
The most effective organizations are learning organizations — settings in which individuals and teams are able to adapt to continually changing environments, act decisively while in uncharted territory, uncover opportunities where others see only chaos, and perform at their best when the stakes are highest. To meet these challenges, an organization must create a culture that promotes and supports learning and coaching at all levels and in any direction.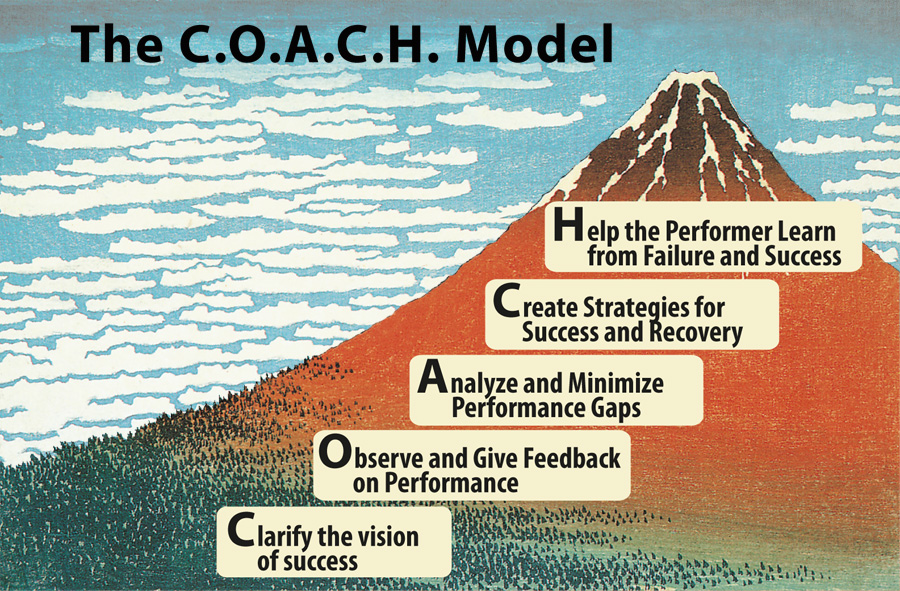 C.O.A.C.H. for Peak Performance™ builds on the knowledge and experience of those who coach outstanding individuals and teams preparing for important performances or competitions. When we are focused on an important upcoming performance, our desire to learn and improve skills is at its peak. In this program, we show you how to take advantage of this readiness to create a successful coaching relationship and the best possible results.
COACH for Peak Performance is available virtually. For more info, see our page on Virtual Learning Journeys.
For more information on COACH for Peak Performance™, click here.
COACH for Peak Performance™ is a copyrighted program of Barnes & Conti Associates, Inc.
Program Objectives
As a participant, you will be able to:
Understand the role of coaching in performance management.
Identify the competencies involved in coaching and evaluate your own levels of competence.
Practice a set of communication skills that support effective coaching.
Analyze the role that motivation plays in designing an approach to coaching.
Practice a coaching process and related activities that build toward peak performance in others.
Promote and implement a "culture of coaching" in your organization.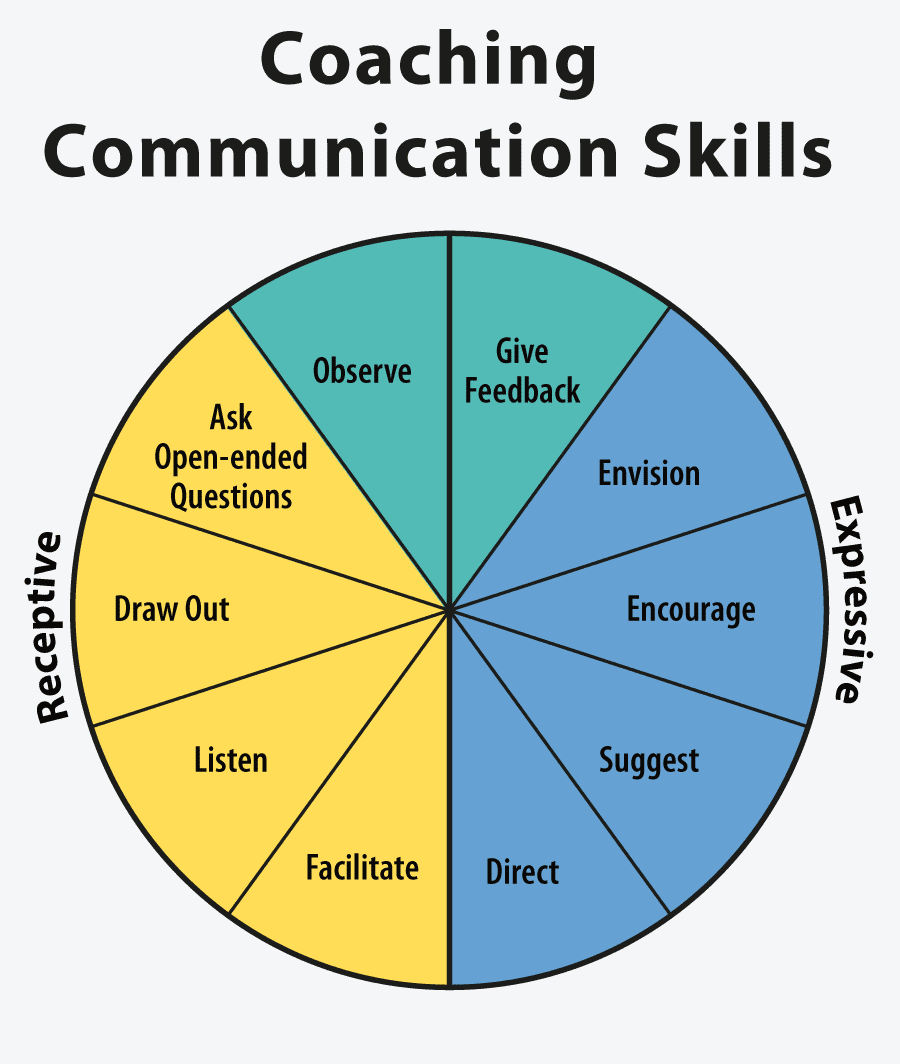 About Barnes & Conti

Influence & Communication

Innovation &
Risk-Taking

Decision-Making & Problem Solving

Leadership

Internal Consulting

Change Management

Resources

Apps for Mobile Devices

Follow Us!