Constructive Negotiation

Building Agreements that Work
Program Description
Whether you are negotiating with colleagues, suppliers, customers, or business partners, it is critical to to reach effective agreements that resolve conflicts, strengthen relationships, and further the business goals of the organization. Successful negotiators recognize the value of analyzing the level of power, trust, and relationship importance in any negotiation before deciding on their tactical approach. These successful negotiators discover the underlying needs of other parties. They use a creative approach to finding a fair exchange that is high in value and low in cost. By strengthening your negotiation skills, you will develop a positive, productive way of thinking about, planning for, and implementing negotiations that result in high-quality agreements.
Constructive Negotiation™ approaches the negotiation process as an opportunity to build agreements that meet the needs of all parties. You will work on a real-world negotiation that you are currently facing. You will gain the confidence and skills necessary to conduct successful and constructive negotiations.
Constructive Negotiation is available virtually. For more info, see our page on Virtual Learning Journeys.

For more information on Constructive Negotiation™, click here.
Constructive Negotiation™ is a copyrighted program of Barnes & Conti Associates, Inc.
Program Objectives
As a participant, you will be able to:
Learn a model that helps you analyze and manage the negotiation process and recognize important milestones toward achieving agreements.
Identify important underlying needs for all parties and develop options for meeting them.
Choose appropriate behavioral tactics to reduce conflict and reach constructive agreements, even when in an adversarial situation.
Prepare for an important, upcoming negotiation, applying new planning tools.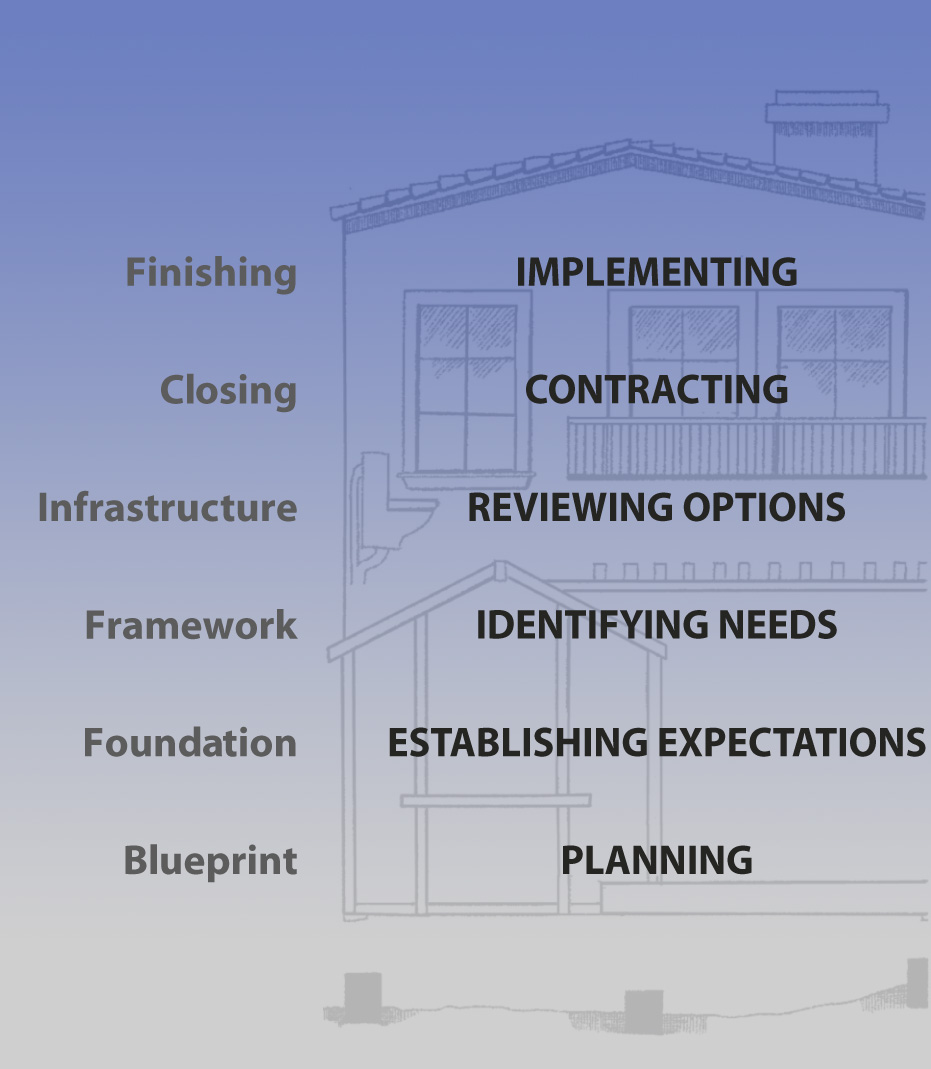 Constructive Negotiation Model: Building a Constructive Agreement Using a Constructive Model
What our clients say:
"I now have a new tool to work with that will help me in my job in dealing with others... I have more options than I thought I have—thus motivating me to employ the constructive negotiation skills provided in this sessions."

—Manager, National Managed Care Provider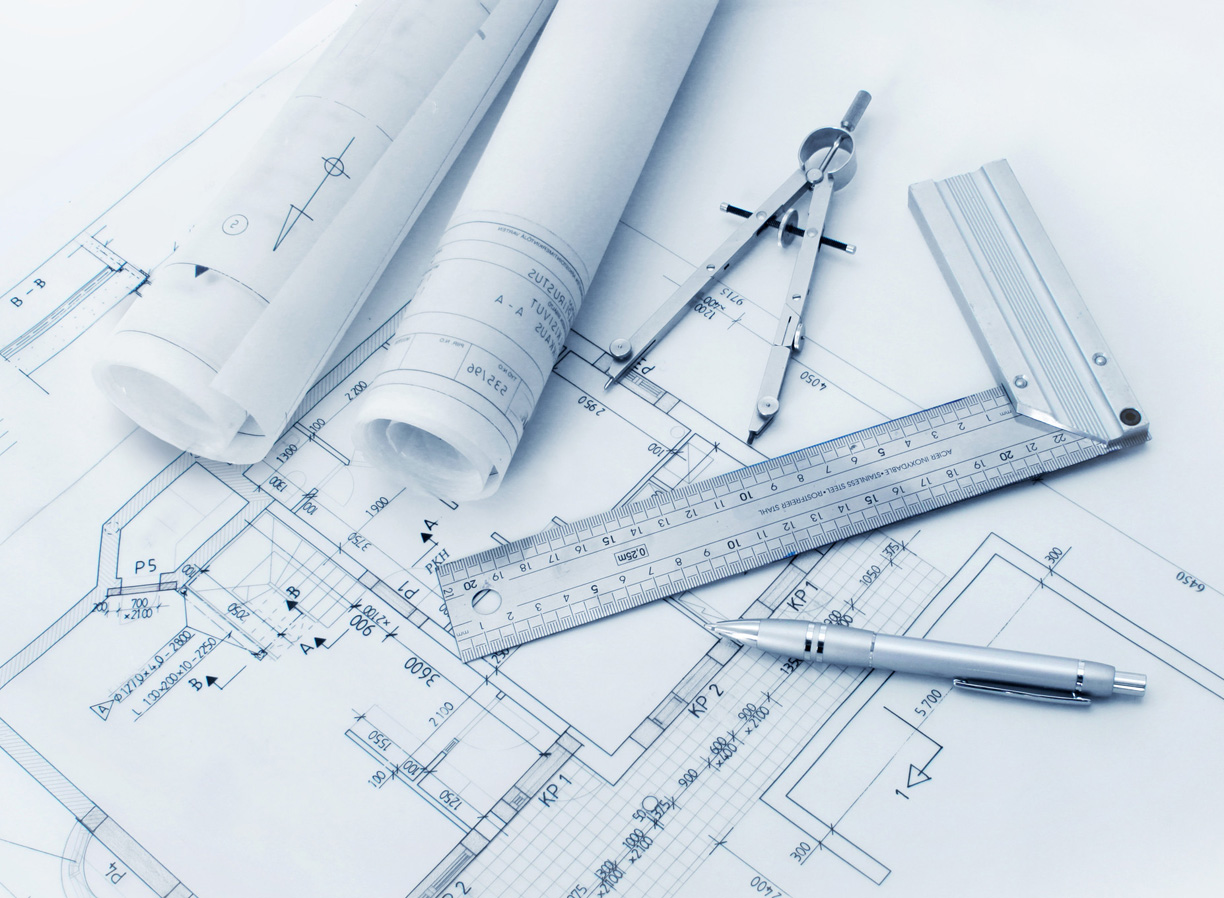 About Barnes & Conti

Influence & Communication

Innovation &
Risk-Taking

Decision-Making & Problem Solving

Leadership

Internal Consulting

Change Management

Resources

Apps for Mobile Devices

Follow Us!