Inspirational Leadership

Encouraging Others to Do Great Thing
Program Description
Successful leaders appreciate the importance of inspiring others to do their best work and want to build and maintain a motivating and inclusive culture. Extraordinary leaders understand their own motivations, learn what others value, communicate a vision of success, and guide their teams through challenging times.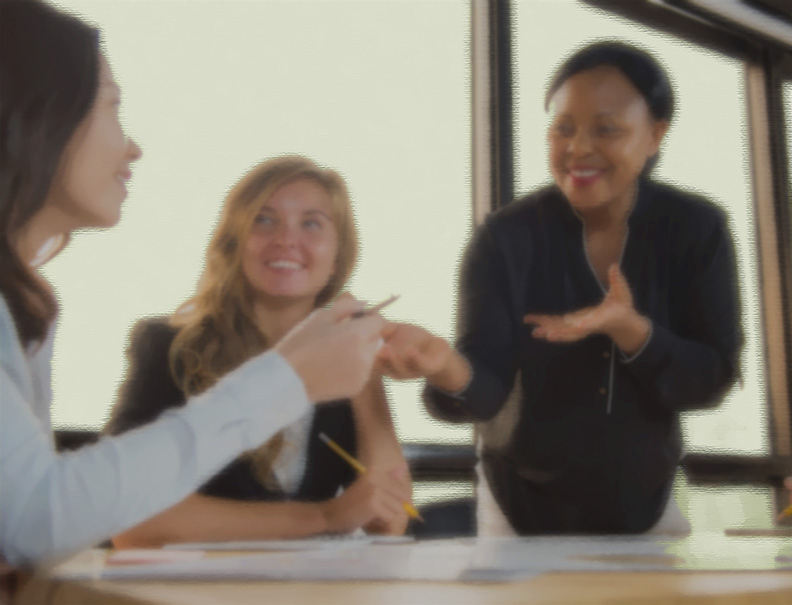 Inspirational Leadership™ provides insights and skills to help you and your team members believe in the remarkable work you can do together. In this intensive program, you begin by looking inward, focusing on what inspires and motivates you. You focus on the characteristics of leaders who have inspired you and others. You'll learn how to use the story of your "leadership voyage" and lessons you have learned in a way that inspires others to overcome obstacles and achieve their goals and visions.
Inspirational Leadership is available virtually. For more info, see our page on Virtual Learning Journeys.

For more information on Inspirational Leadership™, click here.
Inspirational Leadership™ is a copyrighted program of Barnes & Conti Associates, Inc.
Program Objectives
As a participant, you will be able to:
Define inspirational leadership and describe the relationship between inspiration and motivation.
Explore your personal mission, values, and vision and help others to articulate their own.
Use storytelling to communicate key leadership lessons.
Facilitate the development of a team vision.
Demonstrate inspirational leadership skills such as inspiring, engaging, building trust, and sustaining commitment.
Apply skills and knowledge to a new leadership opportunity and form action-learning cohorts to support and expand your own and others' development as leaders.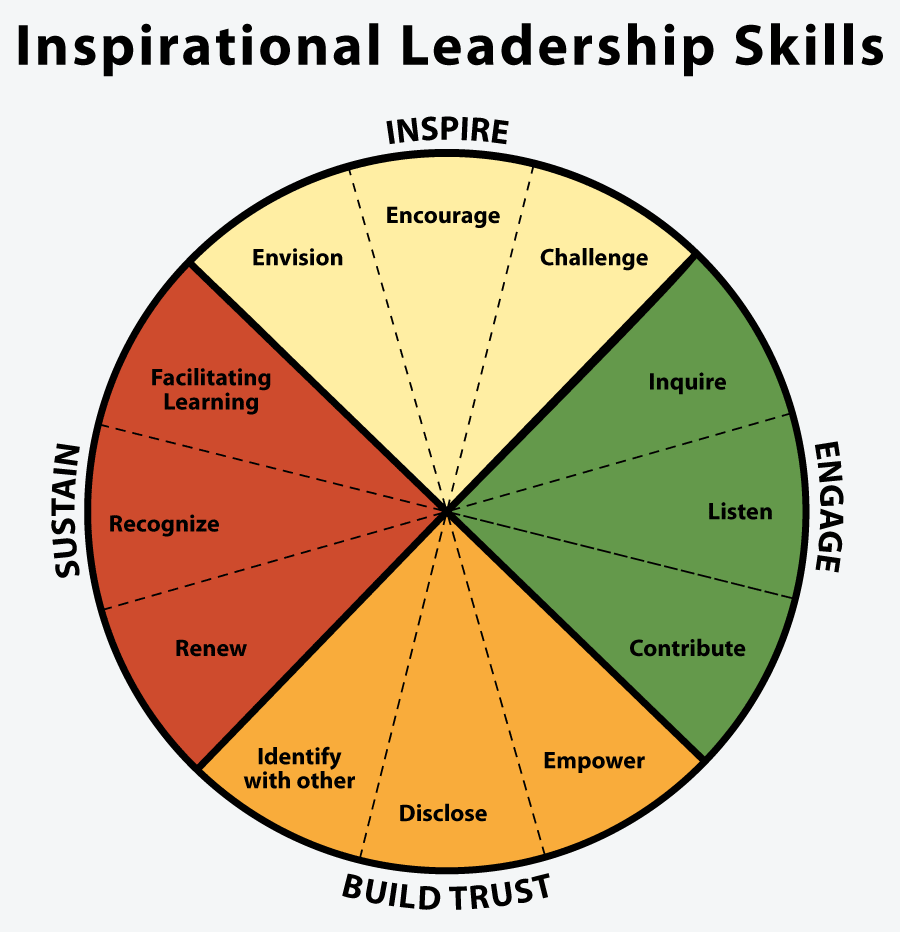 What our clients say:
"Barnes & Conti has many great products and what all have in common is good content and fantastic resources... (this program) provides team leaders/members practical tools and techniques to lead both global and virtual teams. The material is research-based and relevant for today's workplace where most team members don't have the luxury of face-to-face meetings and must be able to navigate the obstacles of different time zones and cultures."
—Global Manufacturing Firm
About Barnes & Conti

Influence & Communication

Innovation &
Risk-Taking

Decision-Making & Problem Solving

Leadership

Internal Consulting

Change Management

Resources

Apps for Mobile Devices

Follow Us!