Strategic Thinking
Leadership Tools for Planning,
Problem-Solving, and Decision-Making
Program Description
Dynamic, innovative organizations require leaders at all levels who can think critically, anticipate issues, solve problems, and make decisions based on new and emerging information while keeping the long-term vision in mind. Change is a constant and leaders can no longer afford the luxury of treating strategic thinking as part of an occasional event — it must become part of their daily practice.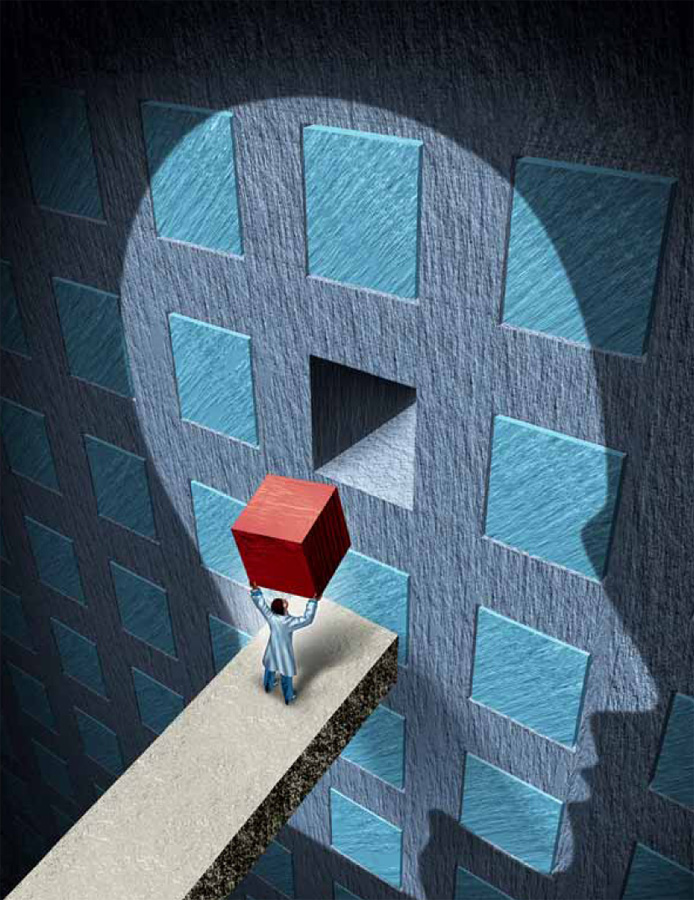 Using a variety of tools, Strategic Thinking™ will help you develop your thinking about an important challenge or opportunity in your own organization. You will become more aware of any biases or assumptions that stand in the way of achieving results. You will identify and apply systems thinking, critical thinking, and creative thinking in the context of Strategic Thinking to a problem or opportunity you currently face. You will plan for including and influencing stakeholders in making and implementing critical decisions. Using approaches developed in several areas of study, you will become a more future-focused leader.
Strategic Thinking is available virtually as one of our Learning Journeys.
Download info on our Learning Journeys

For more information on Strategic Thinking™, click here.
Strategic Thinking™ is a copyrighted program of Barnes & Conti Associates, Inc.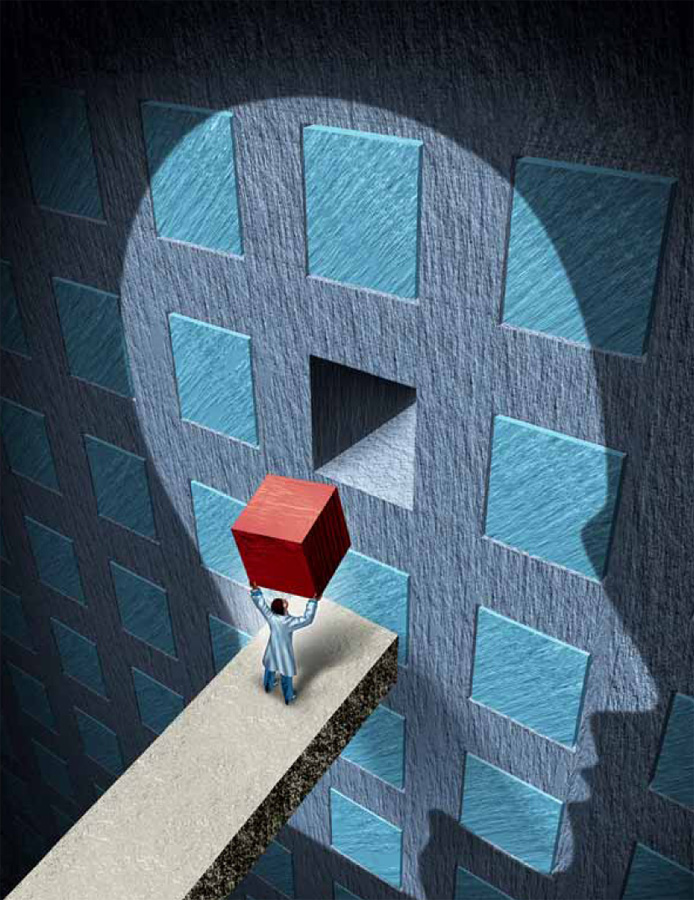 Program Objectives
As a participant, you will be able to:
Examine aspects of strategic thinking you currently use and those you under use.
Explore organizational and individual supports and barriers to strategic thinking.
Uncover potential growth opportunities that align with critical organizational needs.
Ask questions that stimulate strategic thinking in yourself and others.
Apply strategic thinking practices and tools to a current issue for you or your team.
Create an action plan for moving strategic thinking into your work and life.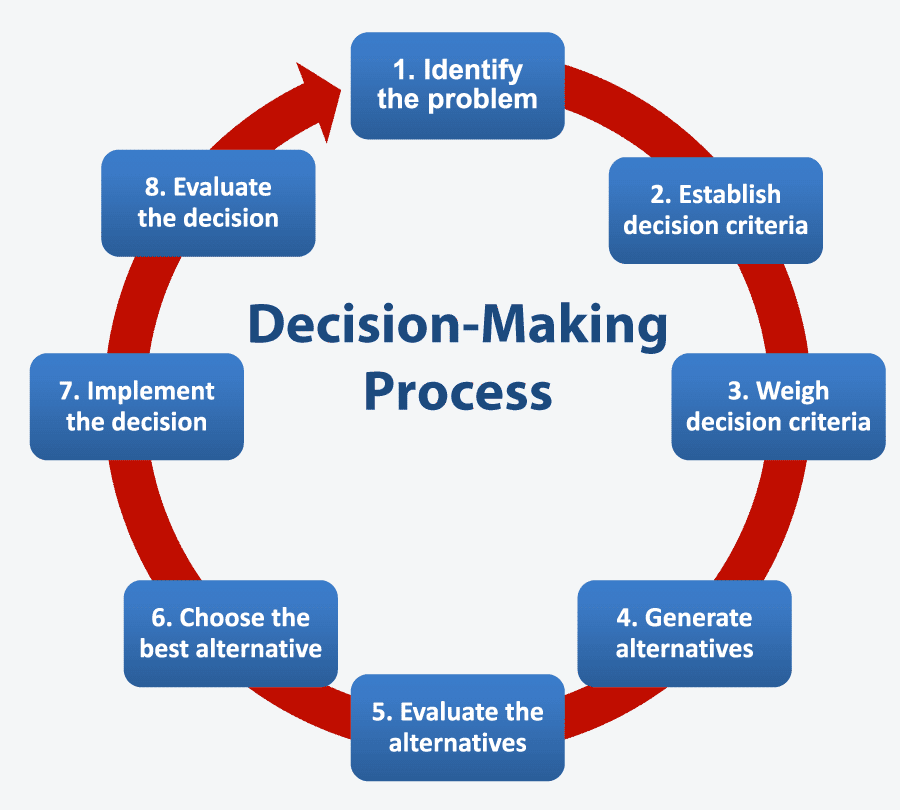 What our clients say:
" ...(the implementation of this program) has allowed this team to think differently and allowed them to move out of their traditional approaches to product development, product launches and marketing. Overall the Strategic Thinking model from Barnes and Conti has increased our ability to adjust to the changes that occur in our markets, products and competition.
—Director of Global Training and Development, Biotech Company
"The structure of the course was great in that it was facilitator-led, but very interactive for participants with many opportunities for group discussion. The course has given me different ways to approach my own thinking as well as how to lead group thinking, as well. "
—Manager, Technology Company
One of the strengths of the workshop was switching the teams up so we can meet as many other company team members as possible. The facilitator was great, kept the flow going, had relevant personal experience and brought in insightful/credible materials to reinforce messages and course objectives!I think the class provided great tools for being more effective. I found quite a few helpful techniques for my day to day workload: 'Would it be great if..', brainwriting, collaborative thinking, working the problem backwards, reverse brainstorm. The list goes on! I really found this course effective."
Manager, Brand Management Company
"The facilitator was fantastic. The course had a good mix of reviewing the content, and breakout sessions to apply the teachings. Another strength of the course was the ability to use the course materials as a reference guide for fieldwork assignments. "
—Manager, Brand Management Company
"The significant amount of new strategies and tactics of becoming an effective leader presented in the course was incredible. I feel challenged and motivated to take on the role of my leadership position going forward."
—Manager, Health Care Organization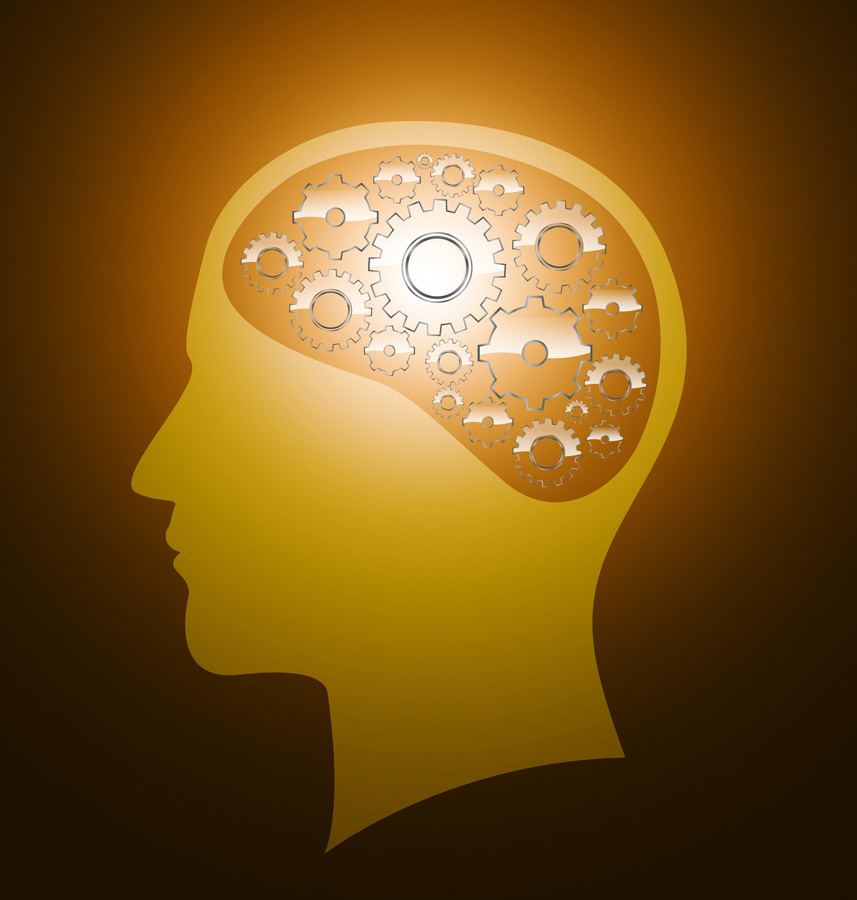 Podcast on Strategic Thinking™
Barnes & Conti Marketing Associate Rebecca Stern discusses Strategic Thinking and our workshop by the same name.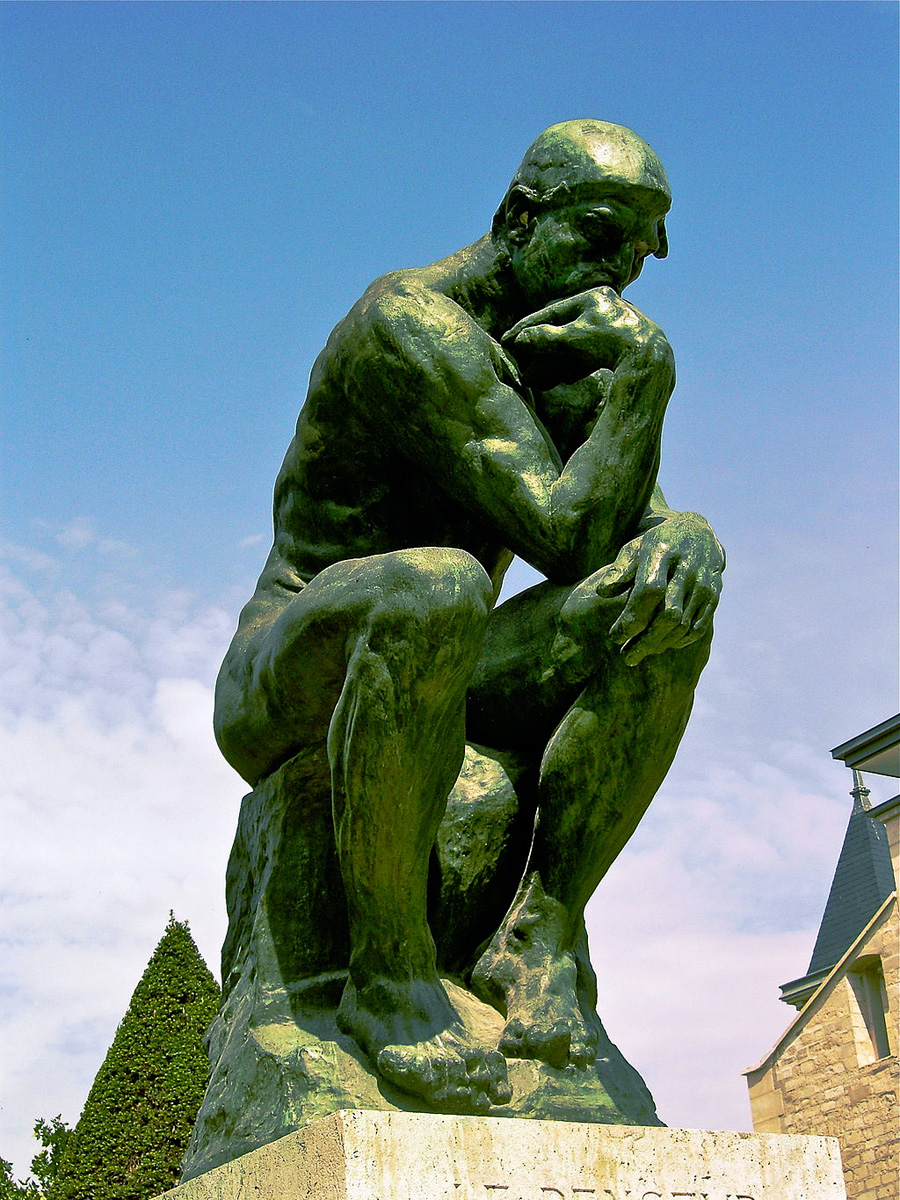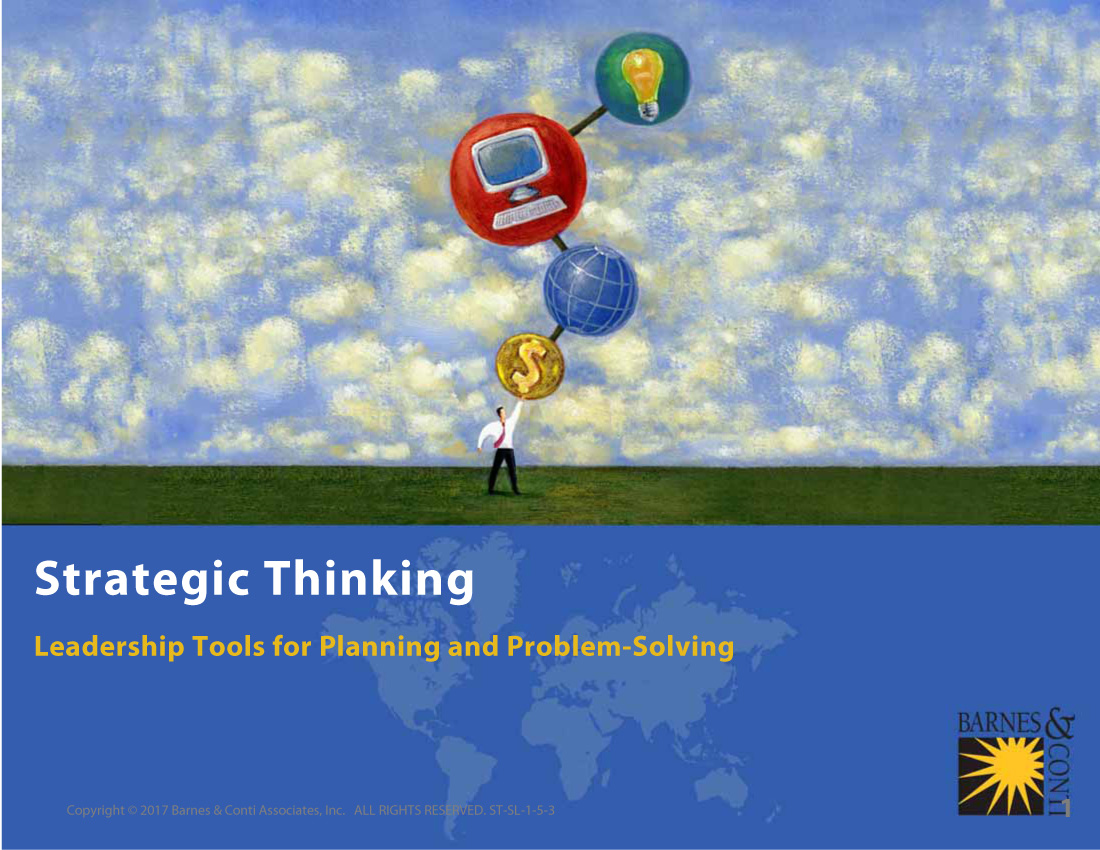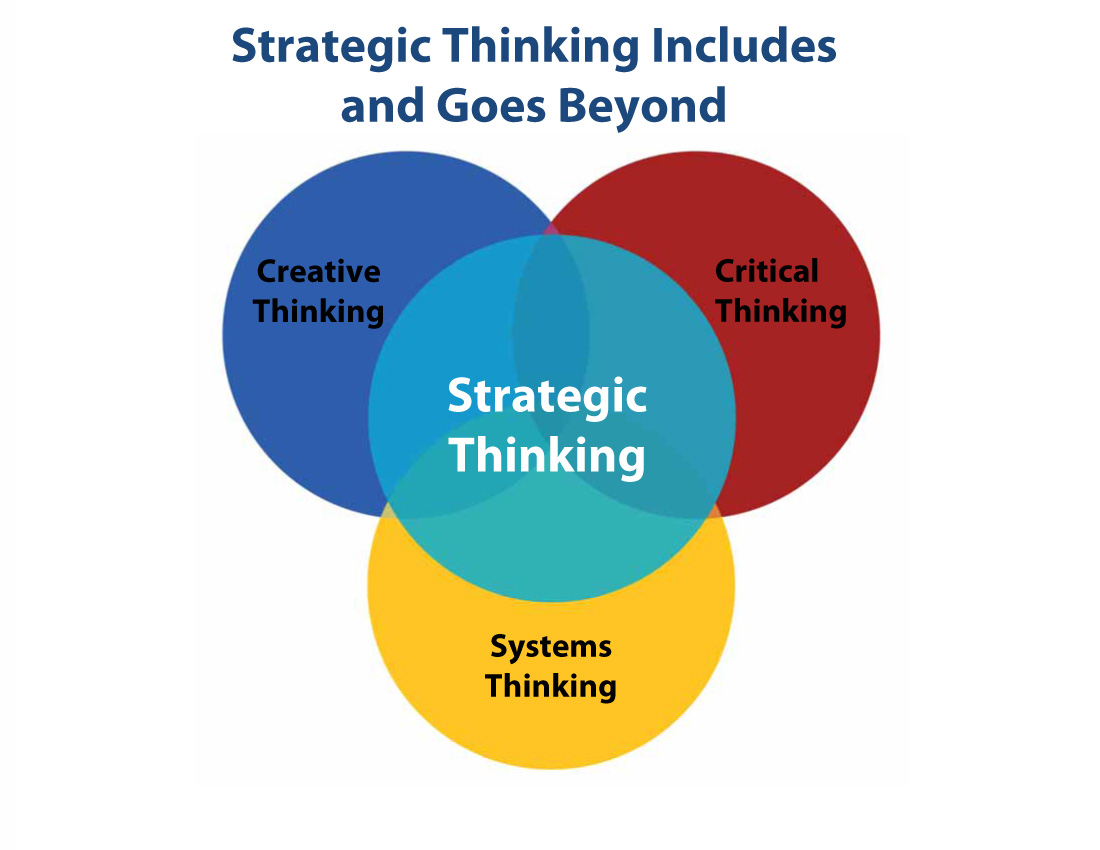 Strategic Thinking is a multifaceted approach to thinking backward from a preferred future state and continually assessing how to achieve it, given the changes that take place in the environment.
Strategic thinking can not be applied without systems thinking. Understanding the Organizational System helps lay the foundation for strategic thinking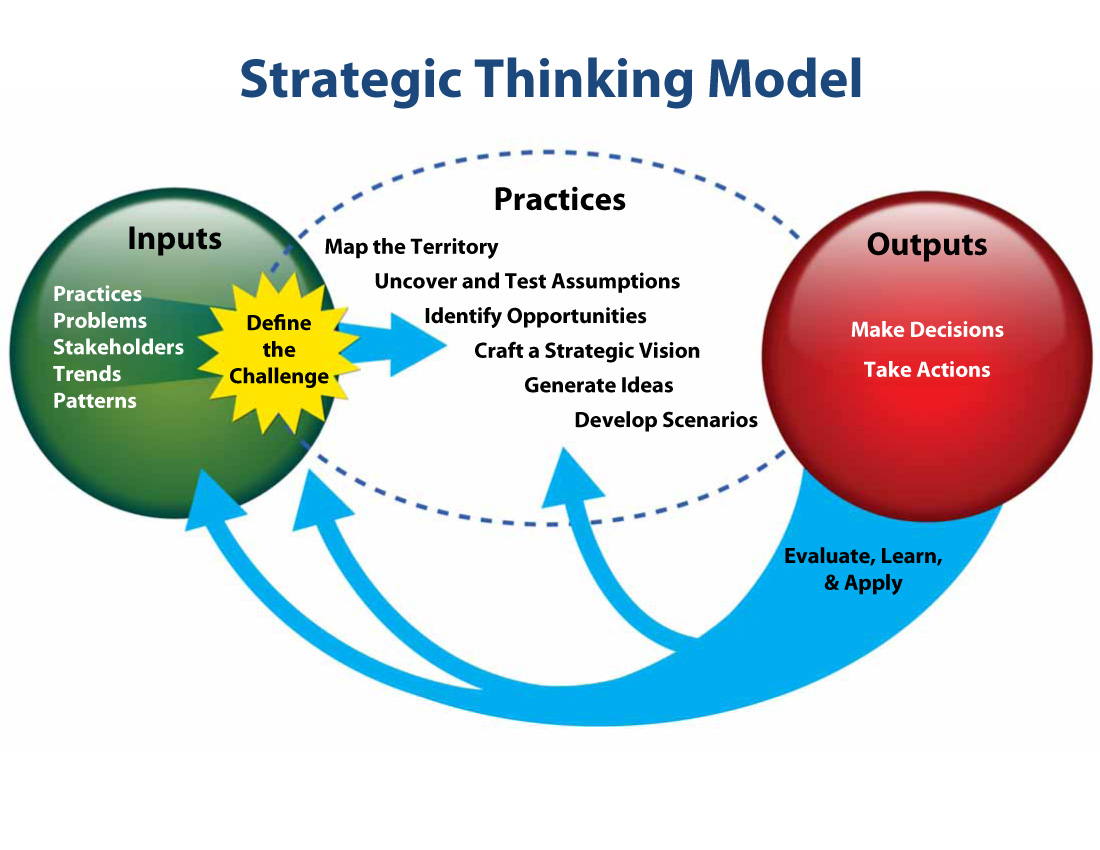 The Strategic Thinking is a process that is both logical and intuitive. The model illustrates the process.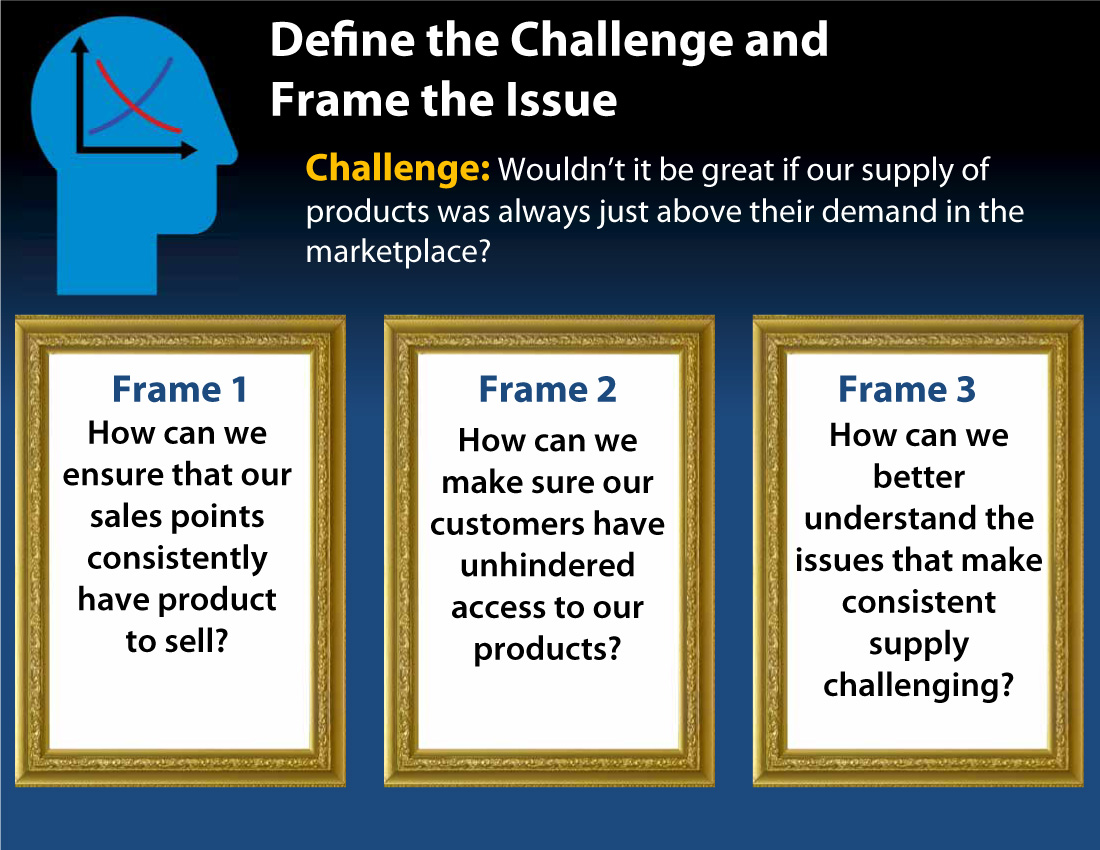 Defining a challenge is to look at the desired result you hope to achieve. Using the phrase, "Wouldn't it be great if...?" can express an ideal outcome.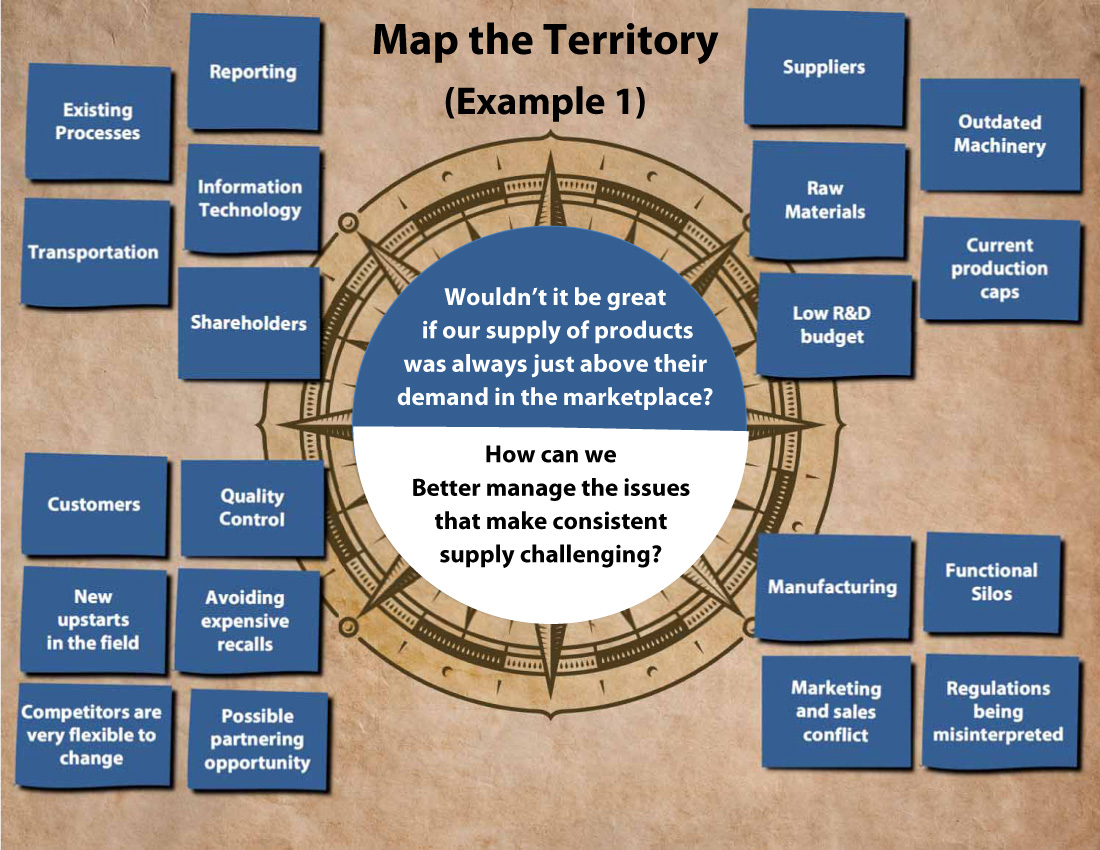 Creating a map, that includes influences both inside and outside of our organization's boundaries, is a way to identify and coordinate your understanding of all the components in the system.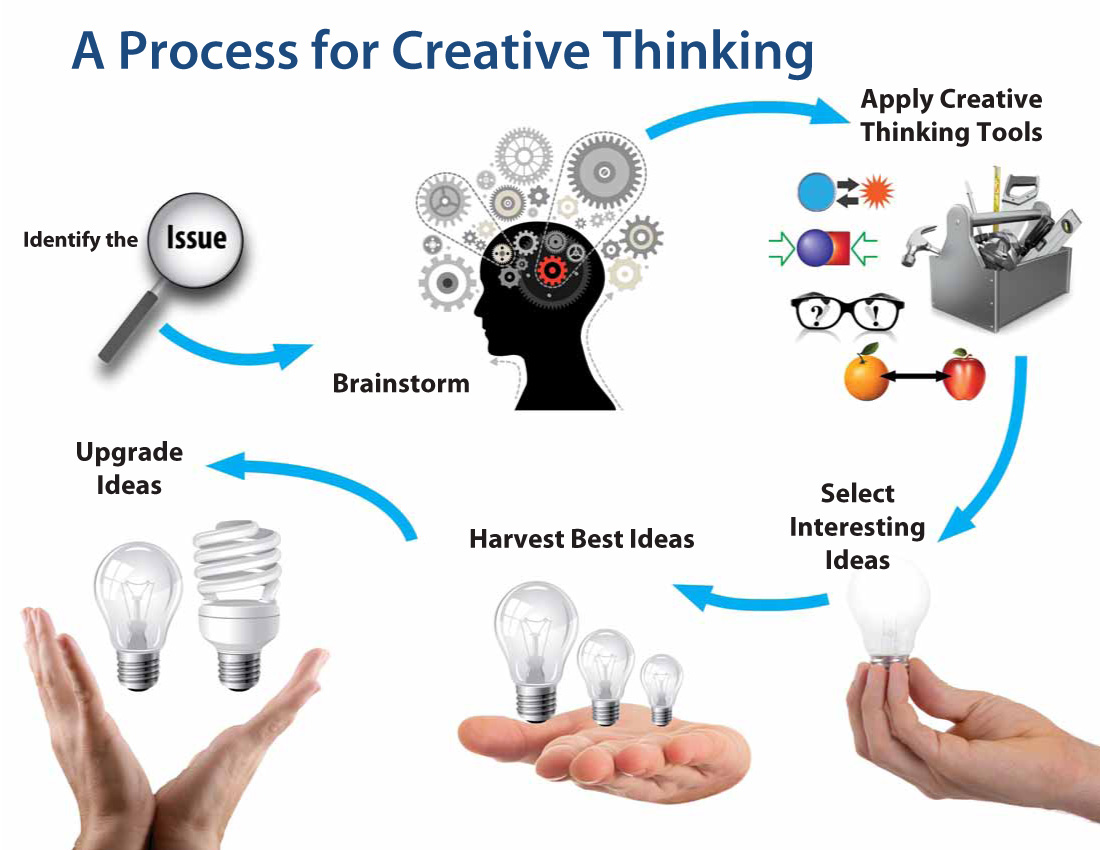 Creative thinking often turns in unlikely directions and may be paradoxical or provocative. It assumes that there are many possible solutions rather than "one right answer."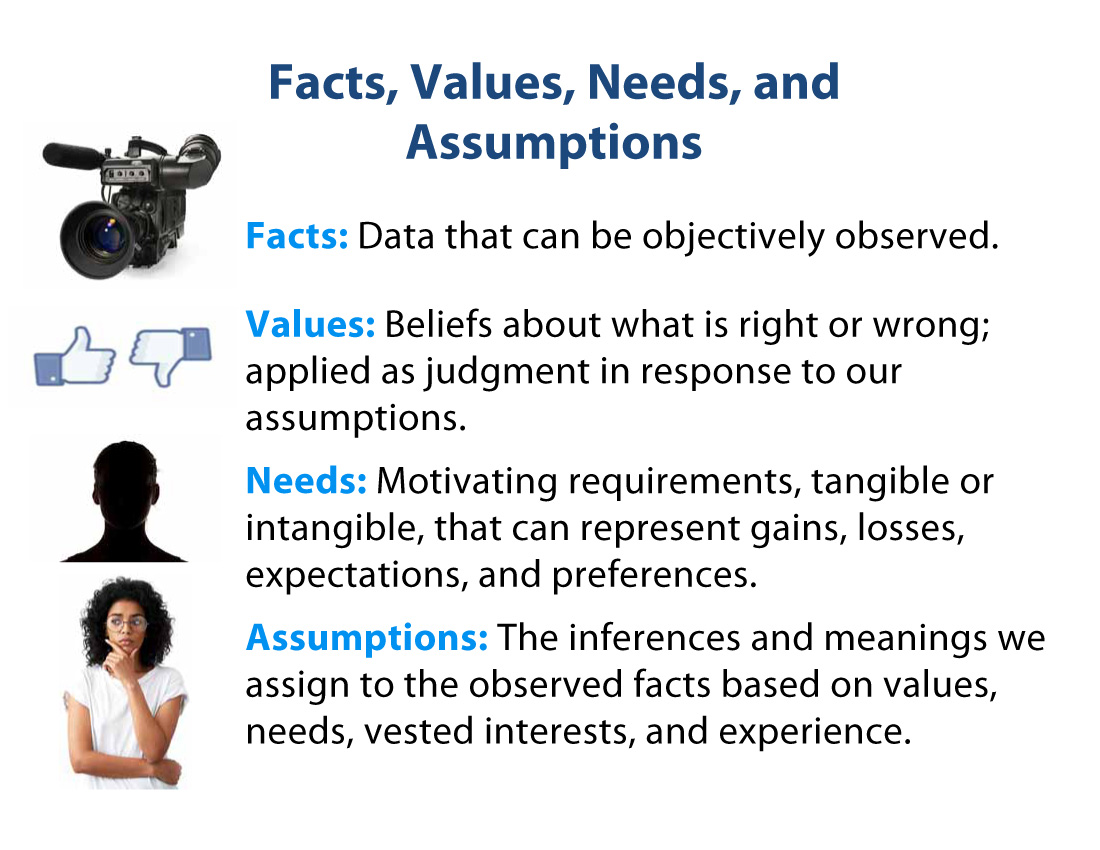 This course gives participants a variety of tools to break habitual patterns and identify barriers to strategic thinking.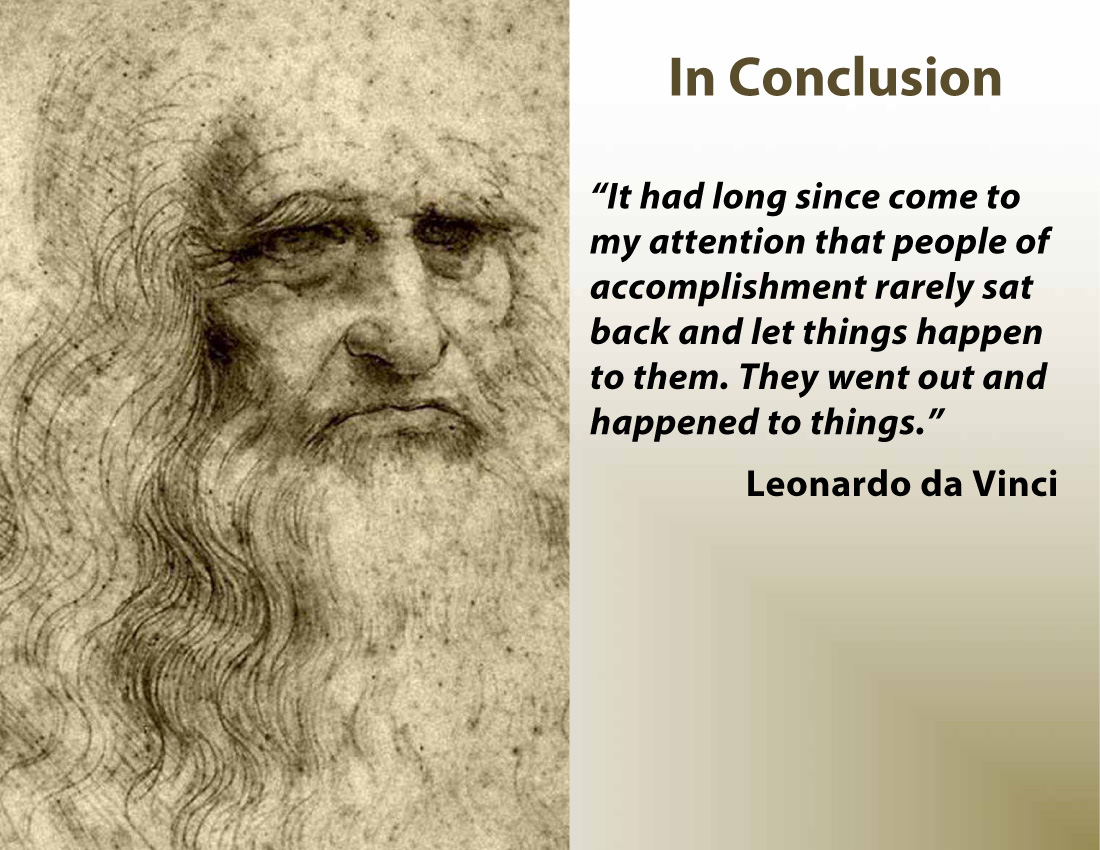 Contact Barnes & Conti to see how Strategic Thinking™ can help your organization move ideas into action and achieve outstanding results.
About Barnes & Conti

Influence & Communication

Innovation &
Risk-Taking

Decision-Making & Problem Solving

Leadership

Internal Consulting

Change Management

Resources

Apps for Mobile Devices

Follow Us!