Creating a Culture for
Risk and Innovation
Program Description
Successful leaders of innovation establish a climate that encourages employees to be creative and to take risks. They commit to a culture that clearly communicates its support of individuals and teams who take intelligent risks and seek to innovate. In such cultures, wise risk decisions are celebrated, regardless of outcome, and learning from both failure and success is expected. Unfortunately, many leaders reward only final success or, worse, punish those who fall short because they moved beyond the boundaries of safe choices. Innovation leaders communicate expectations and design organizations that make continuous innovation the norm.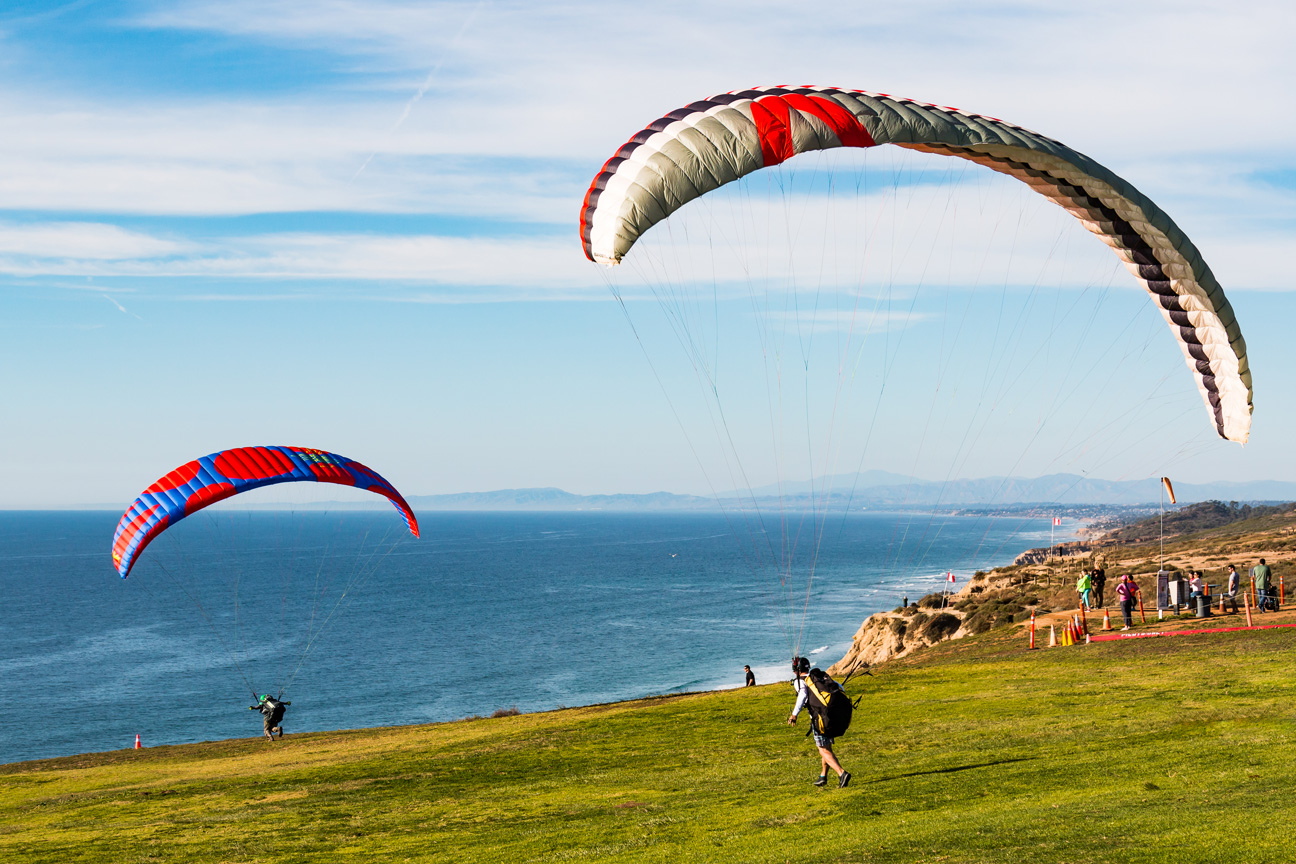 Creating a Culture for Risk and Innovation™ helps you encourage entrepreneurial innovation and risk-taking in your organization. You will learn to stimulate, support, and coach employees to be creative, curious, and courageous. You will identify ways to decrease the impact of any barriers to creativity and innovation. As a result, you will be able to lead people and organizations toward greater innovation and more intelligent risk-taking.
Creating a Culture for Risk and Innovation is available virtually. For more info, see our page on Virtual Learning Journeys.
For more information on Creating a Culture for Risk and Innovation™, click here.
Creating a Culture for Risk and Innovation™ is a copyrighted program of Barnes & Conti Associates, Inc.
Program Objectives
As a participant, you will be able to:
Understand the leader's role in supporting innovation and managing risk factors.
Assess how your personal approach to innovation and risk affects your leadership style.
Identify, practice, and apply leadership skills that encourage intelligent risk and innovation.
Analyze and assess your own organization's culture and plan for an environment that stimulates and supports creativity, intelligent risk-taking, and innovation.
Develop an action plan for promoting intelligent risk-taking in your organization.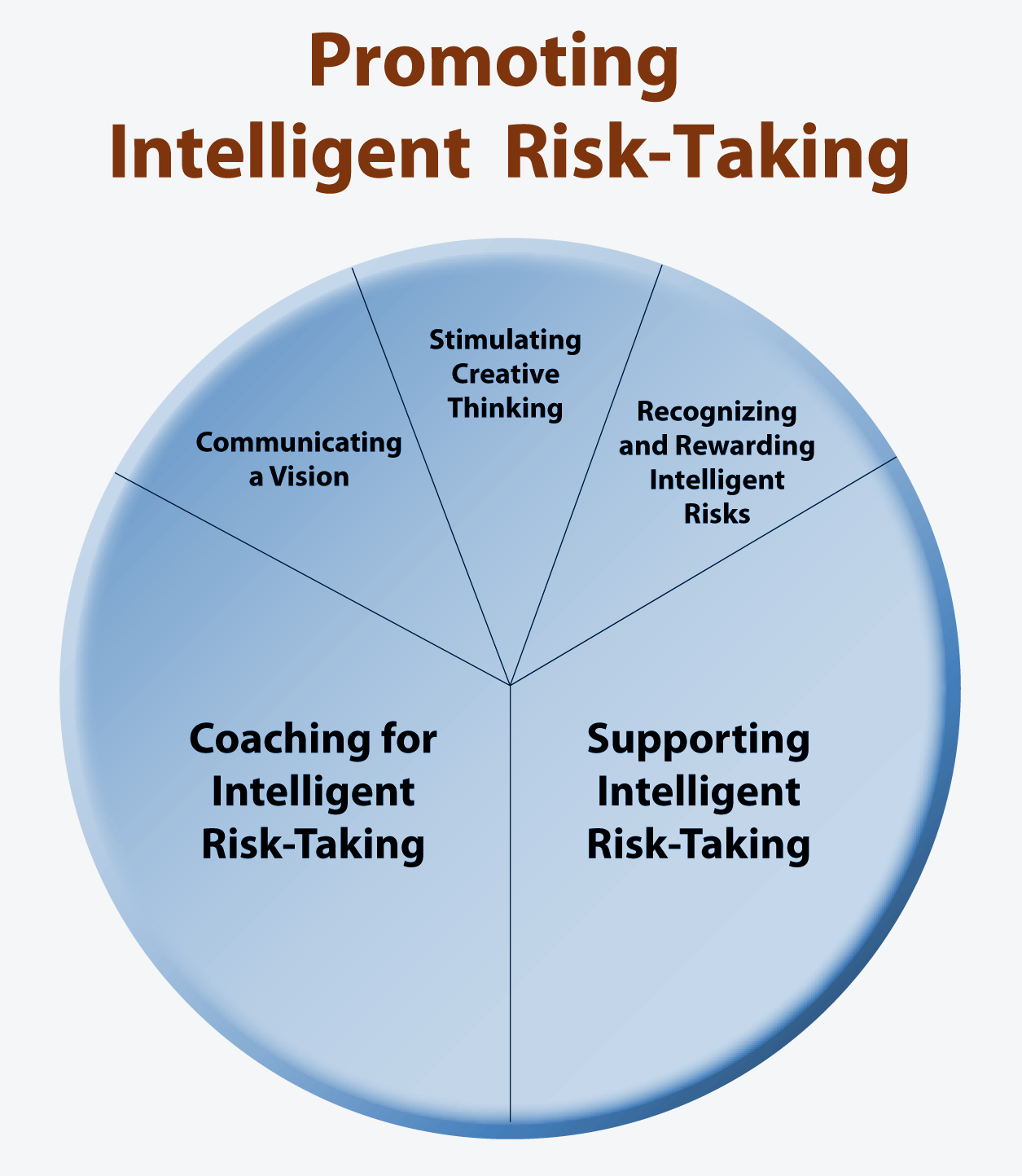 About Barnes & Conti

Influence & Communication

Innovation &
Risk-Taking

Decision-Making & Problem Solving

Leadership

Internal Consulting

Change Management

Resources

Apps for Mobile Devices

Follow Us!