Puzzles, Mysteries, and Muddles

Naming and Taming the Problems Keep You Up at Night
Program Description
In any industry, success is a direct result of an organization's ability to solve problems. In this workshop, we take a deep look at the components of effective problem-solving. You will learn exactly how to make your problem-solving efforts more precise, efficient, and effective.
Most of us have learned how to solve problems using analysis that produces a "correct" or "best" solution. However, not all problems are alike, and different types of problems require different approaches to finding solutions. Armed with an understanding of those differences, you will be able to gain a more nuanced view of a problem situation and see how to target your approach.
Einstein is quoted as saying that if he had an hour to save the world, he would spend fifty-five minutes defining the problem and five finding the solution. Puzzles, Mysteries, and Muddles™ is based on 20 years of research by Jerry Talley, Ph.D., and will provide you with sophisticated insights and approaches that will enhance your success as a problem- solver.
Puzzles, Mysteries, and Muddes is available virtually. For more info, see our page on Virtual Learning Journeys.

For more information on Puzzles, Mysteries, and Muddles™, click here.
Puzzles, Mysteries, and Muddles™ is a copyrighted program of Barnes & Conti Associates, Inc.
Program Objectives
As a participant, you will be able to:
Define four distinch phases of problem-solving.
Apply key criteria to differentiate among six different problem types.
Apply the problem types to your specific situation
Identify the problem type(s) that you are dealing with and the most appropriate path to resolution.
Find high-quality solutions at the lowest possible cost in time, effort, and other resources.
Produce a plan that is ready to execute in your organization.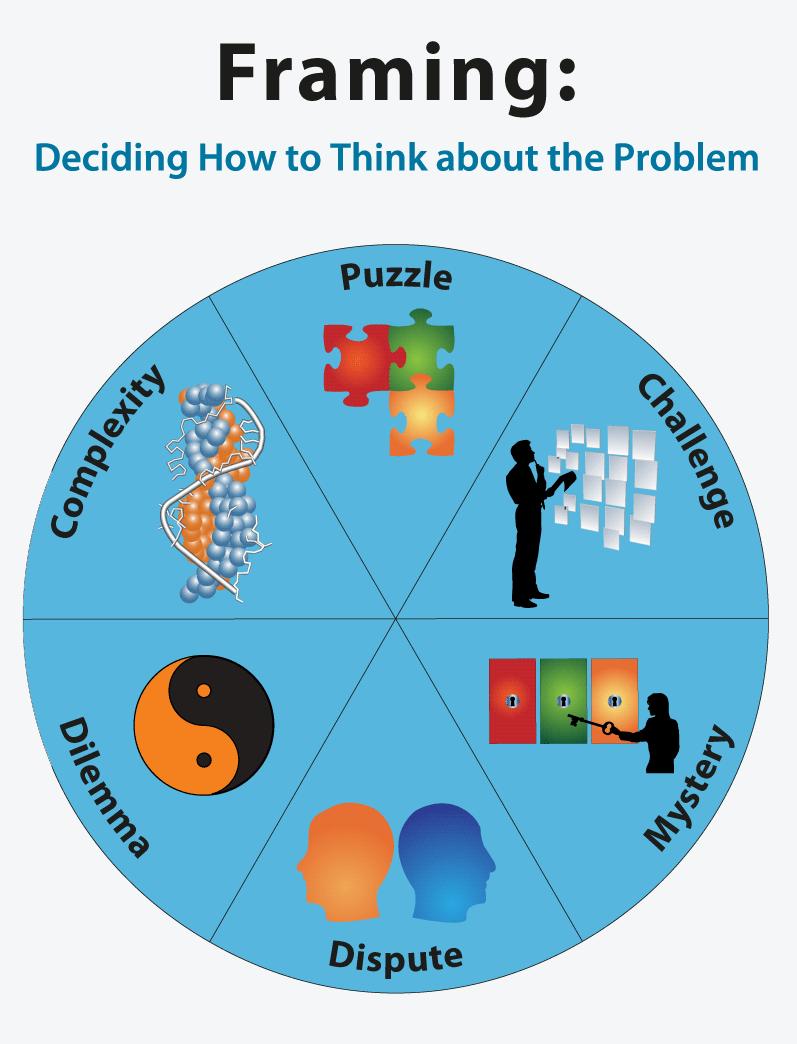 About Barnes & Conti

Influence & Communication

Innovation &
Risk-Taking

Decision-Making & Problem Solving

Leadership

Internal Consulting

Change Management

Resources

Apps for Mobile Devices

Follow Us!