Conflict: From Prevention
to Resolution
Program Description
When people are working together, differences of opinion and approach are inevitable. Conflict can create problems in work productivity and alignment, or it can be used positively to take advantage of diverse perspectives and promote creativity and innovation. In this workshop, you will learn to harness the energy tied up in unconstructive conflicts and use it to enable greater productivity and innovation.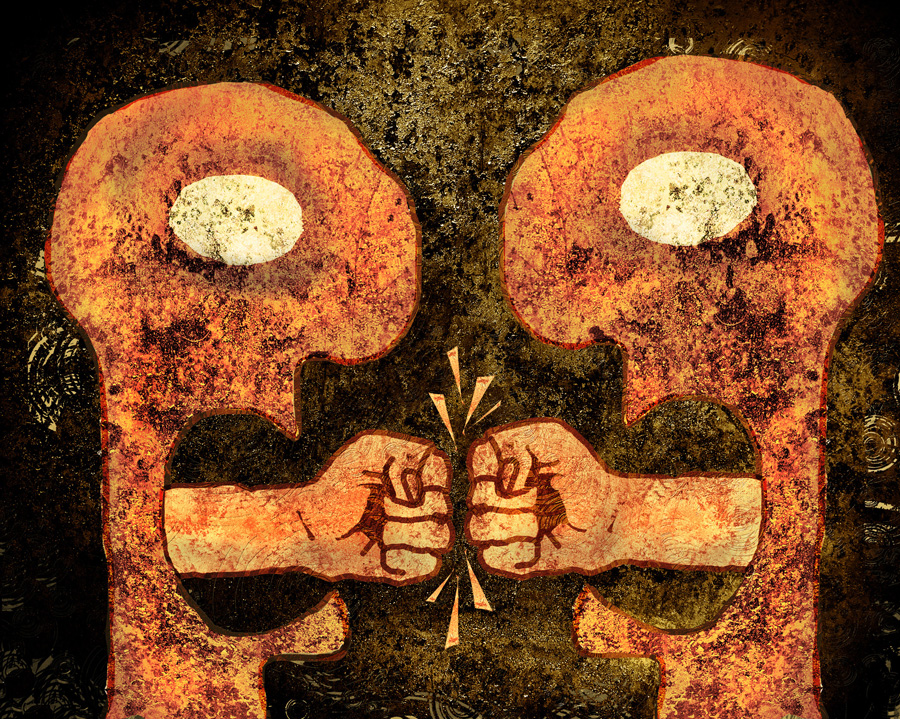 Conflict: From Prevention to Resolution™ enables you to gain a better understanding of the sources of conflict, learn interpersonal communication techniques to prevent unconstructive conflicts from arising or escalating, develop skills to resolve or manage conflict, leverage differences for better problem-solving, and develop more collaborative working relationships. Conflict: From Prevention to Resolution™ is a skills-based, constructive approach that can release the energy tied up in conflict, allowing creative resolution and more productive relationships.
Conflict: From Prevention to Resolution is available virtually. For more info, see our page on Virtual Learning Journeys.

For more information on Conflict: From Prevention to Resolution™, click here.
Conflict: From Prevention to Resolution™ is a copyrighted program of Barnes & Conti Associates, Inc.
Program Objectives
As a participant, you will be able to:
Identify your personal conflict style and gain insight as to how it may contribute to the conflicts you face.
Apply concepts about the nature of conflict to a real-world situation.
Practice ways to prevent or minimize unconstructive conflicts.
Analyze conflict situations and identify ways to de-escalate or reduce their intensity.
Practice techniques that prevent, manage, and resolve conflicts.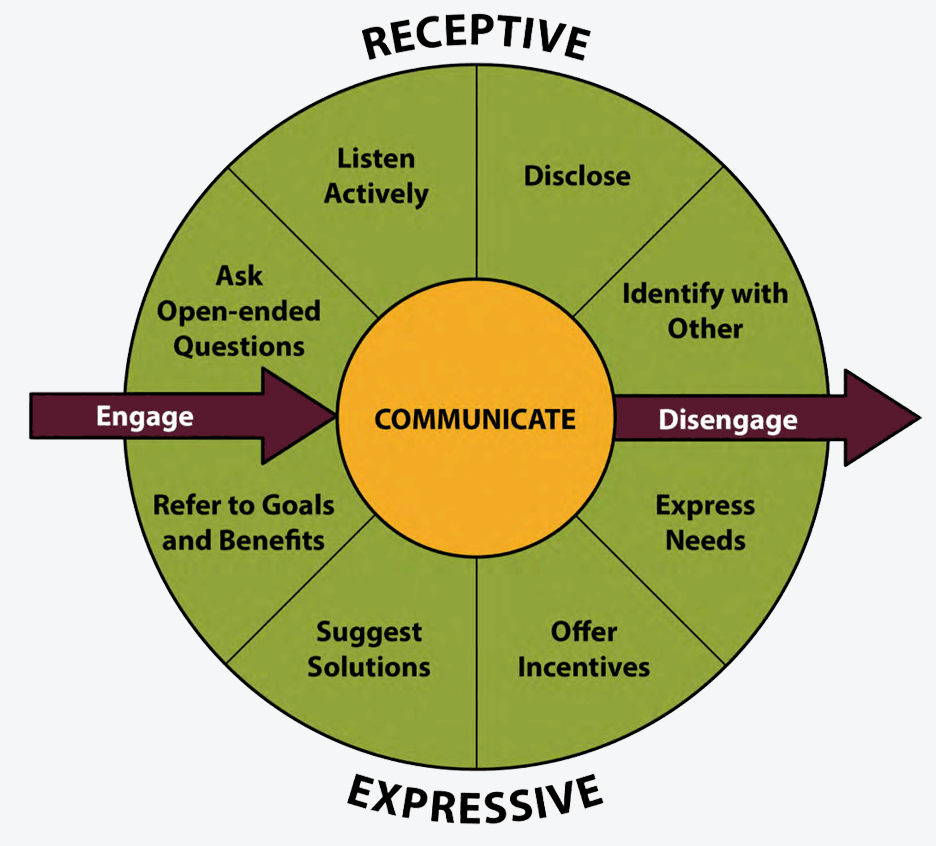 About Barnes & Conti

Influence & Communication

Innovation &
Risk-Taking

Decision-Making & Problem Solving

Leadership

Internal Consulting

Change Management

Resources

Apps for Mobile Devices

Follow Us!