The Mastery of Change

Thriving in Interesting Times
Program Description
Organizational change may be stimulated in many ways: by new ownership, market forces, technological innovation, as well as by economic, social, and political trends. The challenge for leaders is how to implement change with minimal resistance and downtime. The Mastery of Change™ offers tools for leaders and managers who are responsible for the successful implementation of change.
This program is ideal for organizations anticipating or experiencing major change initiatives including mergers and acquisitions, restructuring efforts, technology advances, and adaptations brought about by a changing business climate. It provides a practical opportunity to develop a change implementation plan. You will participate in a forum in which real change issues are discussed and real planning takes place.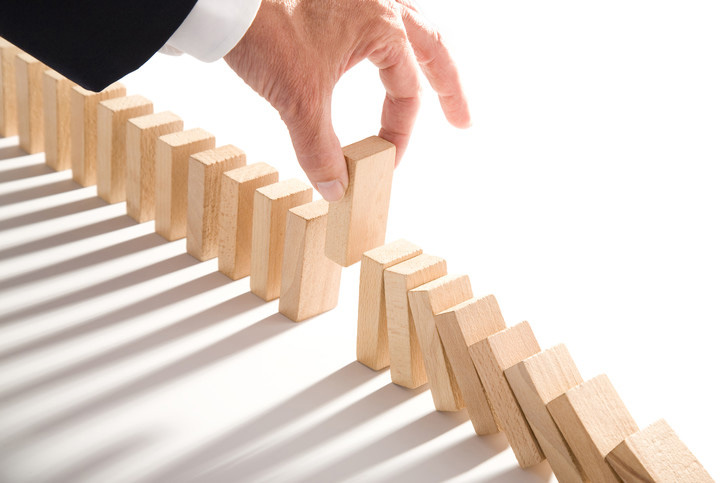 The Mastery of Change is available virtually. For more info, see our page on Virtual Learning Journeys.
For more information on The Mastery of Change™, click here.
The Mastery of Change™ is a copyrighted program of Barnes & Conti Associates, Inc.
Program Objectives
As a participant, you will be able to:
Explore individual and organizational dynamics involved in change and transition.
Distinguish between the strategic issues involved in change and the tactical issues involved in transition.
Recognize and deal with the impact of change and transition on remote and non-obvious systems.
Identify and communicate effectively with stakeholders, helping them see a positive vision of a change and empowering them to contribute.
Design an implementation process and choose appropriate interventions.
Describe and manage your own and others' resistance to change.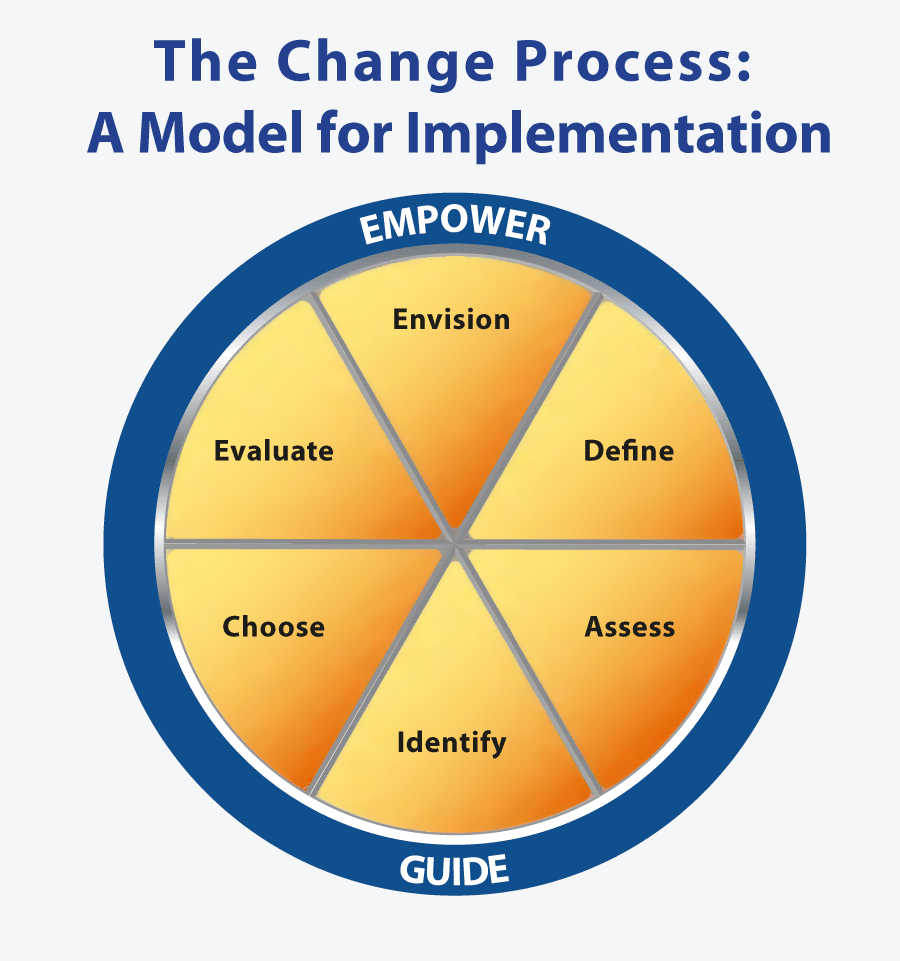 About Barnes & Conti

Influence & Communication

Innovation &
Risk-Taking

Decision-Making & Problem Solving

Leadership

Internal Consulting

Change Management

Resources

Apps for Mobile Devices

Follow Us!