Applied Creativity

Solving Problems and Responding to Opportunities
Program Description
Creativity is the aptitude that has enabled human beings to survive and to thrive under challenging and changing circumstances. Research suggests that everyone can think and act creatively, but many organizations are not gaining the most value from the creativity of their human capital. Great ideas walk out the door of your organization every day between the ears of employees.
The foundation of individual, team, and organizational creativity is a mindset that stimulates, nurtures, and supports creative thought. Building on that mindset, there are many tools and processes that provide stimulation and focus for generating ideas that lead to continuous improvement or breakthrough innovation.
In this program, you will practice using creative thinking tools to break through persistent problems and take advantage of opportunities. You will discover your "inner innovator" as you learn how to generate, develop, and gain support for creative ideas.
The Applied Creativity™ program engages you in developing the mindsets, skill-sets, tools, and processes needed to build a culture of creative thought. You will learn to encourage people to look both inside and outside the organization to find ideas and opportunities for innovation. You will be able to apply the tools and methods to harness the creative energy of your teams and organization in solving persistent problems, responding to business opportunities, and opening up new ways to create value through innovation.
Applied Creativity is available virtually. For more info, see our page on Virtual Learning Journeys.
For more information on Applied Creativity™, click here.
Applied Creativity™ is a copyrighted program of Barnes & Conti Associates, Inc.
Program Objectives
As a participant, you will be able to:
Develop your ability to approach everyday challenges and persistent problems with a creative mindset.
Apply tools for generating creative, interesting, and promising ideas.
Conduct an "innovation search" based on market needs, technology push, or strategic intention.
Frame persistent problems in a practical and effective way and generate creative solutions.
Build stakeholder support for creative ideas and solutions.
Facilitate others' creativity.
Identify key challenges in your own organizations that require applied creativity.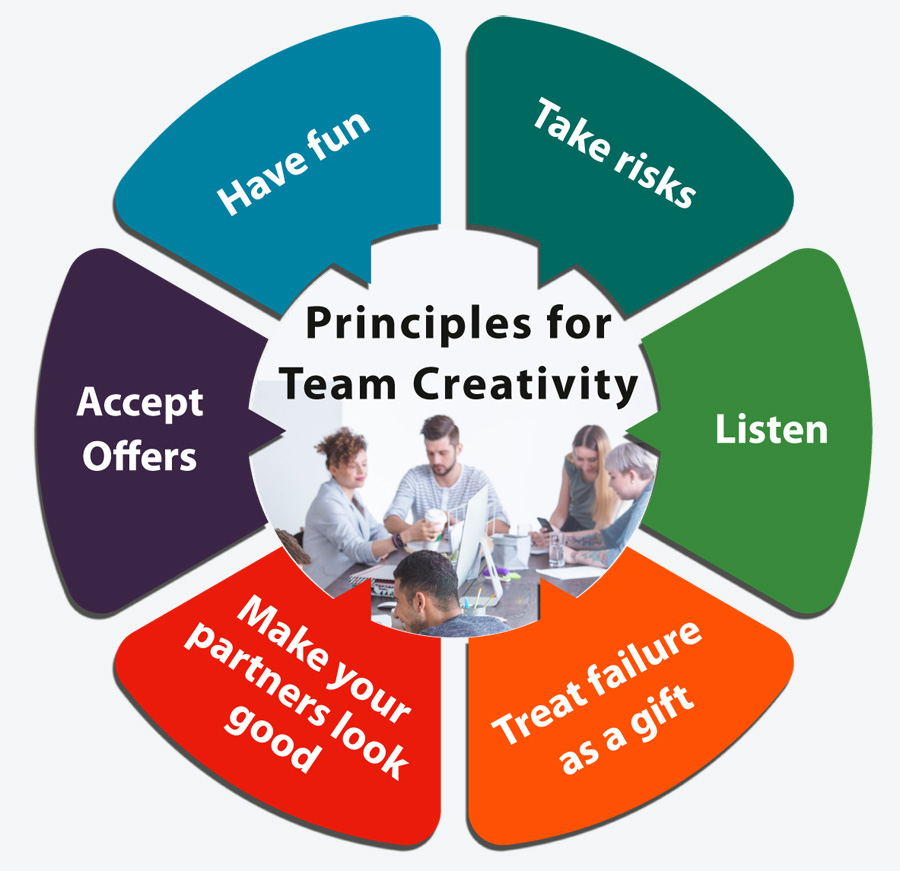 What our clients say: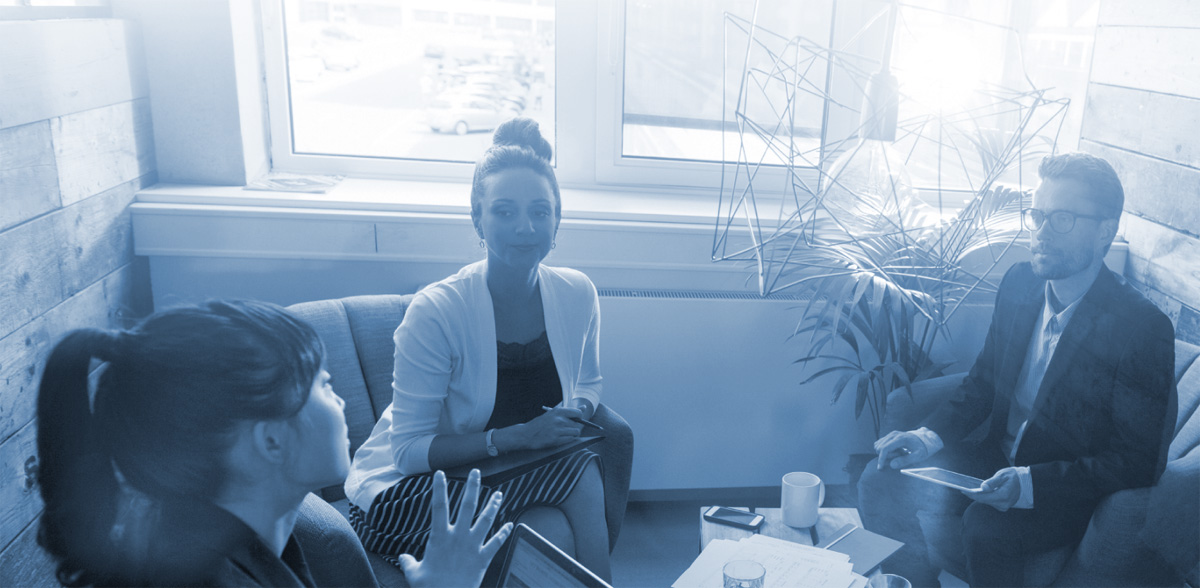 About Barnes & Conti

Influence & Communication

Innovation &
Risk-Taking

Decision-Making & Problem Solving

Leadership

Internal Consulting

Change Management

Resources

Apps for Mobile Devices

Follow Us!