The Barnes & Conti Resource Library
Book Excerpts and eBooks
You will need to register or sign in before downloading any articles
Open your eyes to influence opportunities by reading "What We've Got Here Is Failure to Influence..."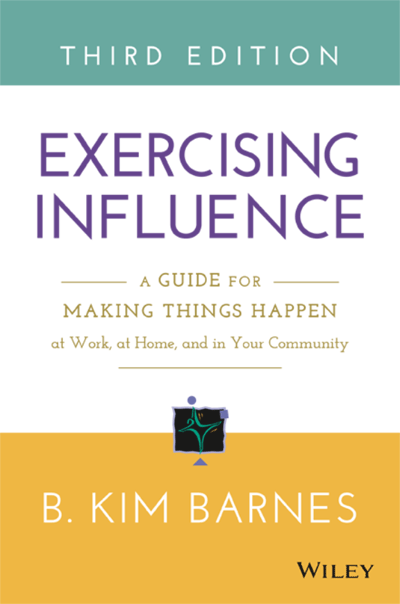 Read the first chapter of Beverly Scott's and Kim Barnes' book, Consulting on the Inside: A Practical Guide for Internal Consultants (ASTD Press, 2011).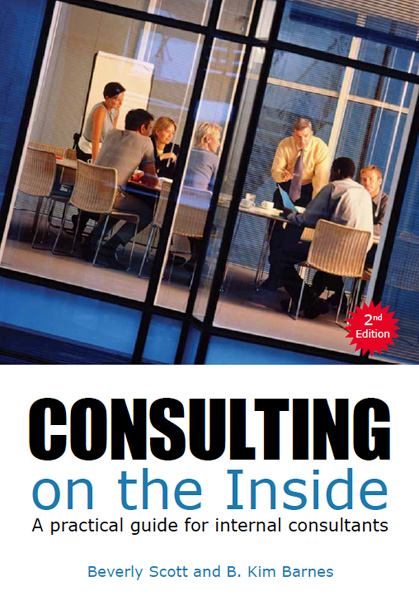 Five Things I Know..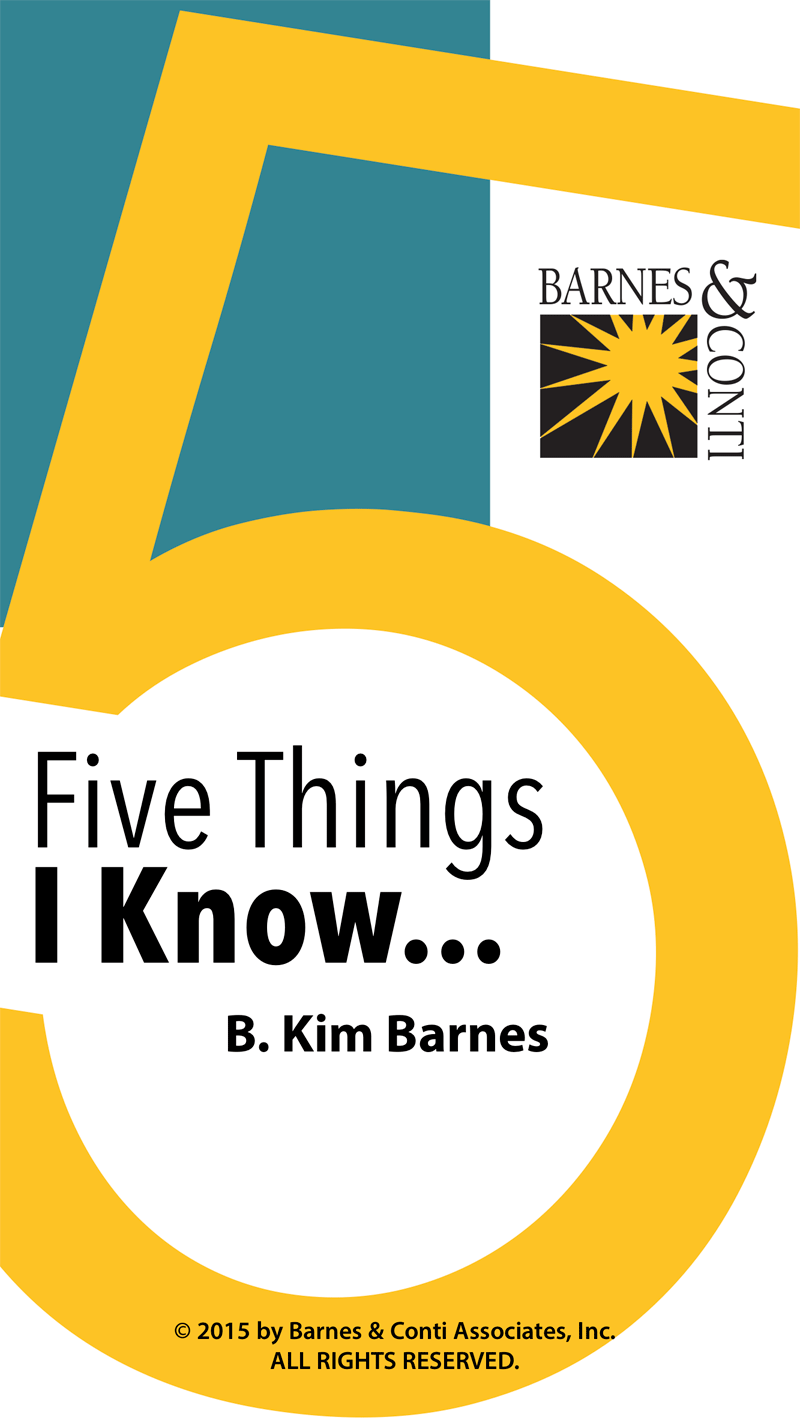 Articles available in the following areas:

About Barnes & Conti

Influence & Communication

Innovation &
Risk-Taking

Decision-Making & Problem Solving

Leadership

Internal Consulting

Change Management

Resources

Apps for Mobile Devices

Follow Us!