Risk-Taking in the Himalayas: Podcast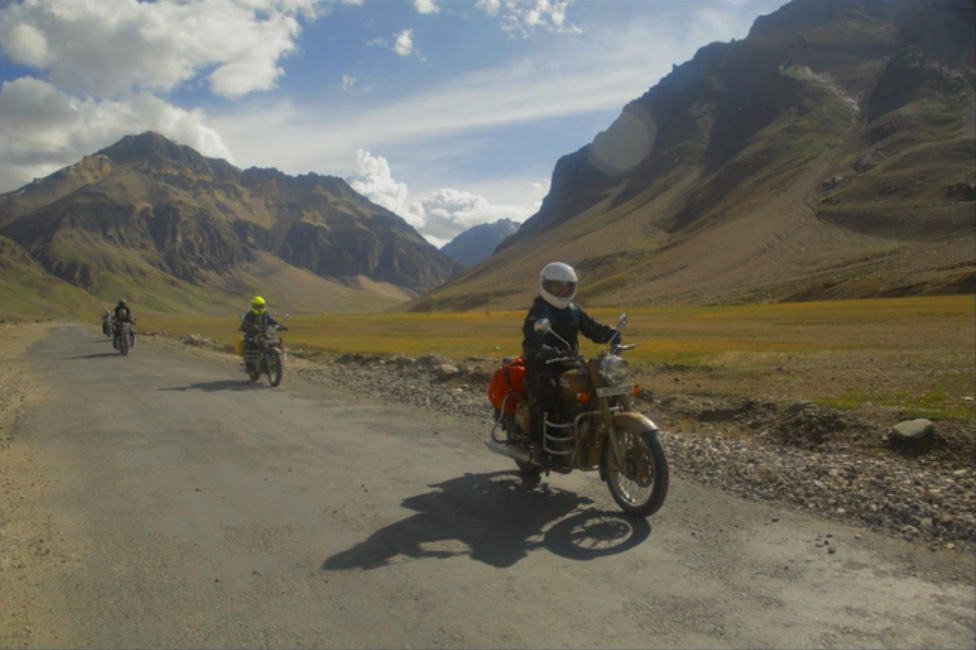 Soumya P N is an instructional designer who works in Bangalore. She grew up in a traditional area of south India where women were not encouraged to take risks.
Soumya's dream was to ride on motorcycle to Ladakh, a region high in the Himalayas, and conquer the Khardung La Pass—at 18,000 feet, it is one of the highest motorable mountain passes in the world.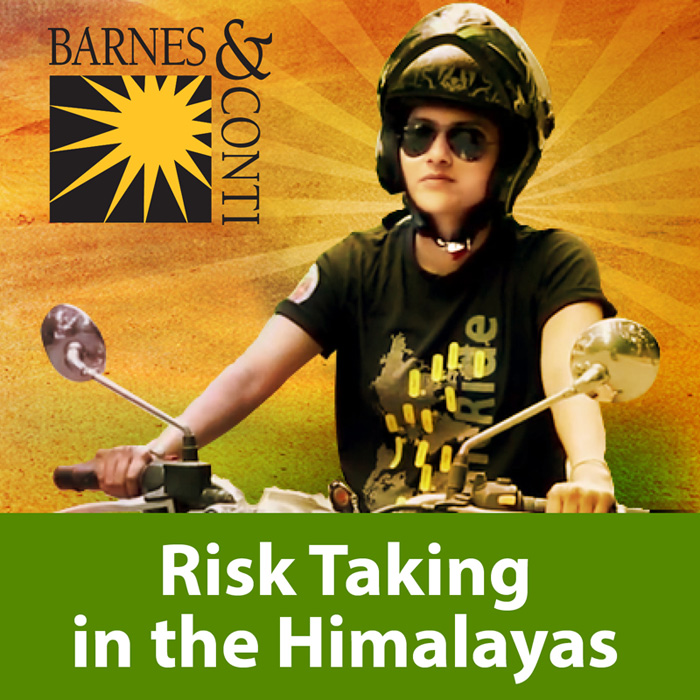 In this podcast, Kim Barnes interviews Soumya about the risks involved—not just the treacherous and unforgiving roads, but the social risks involved in undertaking such a journey. From Soumya, we can learn, as Kim says to, "Look into yourself, see what you're passionate about and then take action. Have your adventure and don't allow the restrictions and limitations that others have placed on you (as a woman) to stop you from achieving your dream."
Listen to the podcast
For more information about risk-taking, see our Intelligent Risk-Taking program.
Documentary Video: The Himalayan Rider
About Barnes & Conti

Resources

Apps for Mobile Devices

Follow Us!

Influence & Communication

Innovation &
Risk-Taking

Decision-Making & Problem Solving

Leadership

Internal Consulting

Change Management