Managing Innovation, Taking Risks, and Succeeding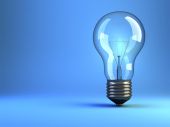 Who wants to dry their hands using public restroom hand-dryers? The answer for many years was anyone who has the patience to wait more than thirty seconds to fully dry their hands. And in today's fast-paced society, that's no one. Denis Gagnon, the owner of Excel Dryer, was recently faced with the problem of selling a product that no one wanted. Instead of waiting around for his business to fail, he used innovation strategies like those we teach in Barnes & Conti workshops. He succeeded.
Barnes & Conti describes five phases for the innovation journey.
Searching is the first phase. It involves framing the inquiry, identifying opportunities, and gathering ideas. Denis did this by recognizing the fact that no one liked his product. He then went to outside companies for advice and ideas and found a group of inventors that could help generate new ideas.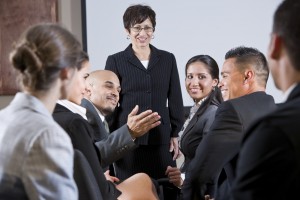 Exploring is the next innovation phase. This is the phase where a deeper dive on the ideas, prototyping, down-selecting and idea validation take place. Denis partnered with two science companies and they worked on designs for a more efficient, greener, and faster device.
Committing is the third phase in the journey of innovation. In this phase, the innovator needs to influence stakeholders, make decisions, and allocate resources. Denis took a huge risk during this phase because he used his personal bank account to fund the new hand-dryer.
Realizing is the fourth phase. In this phase, Denis managed the team that would create the final results. He did this slowly by allowing his teams to take three-and-a-half years to complete the final product. If a business can afford it, using a slower timeline like Denis did, allows for more thought to go into the final product.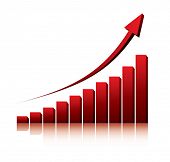 Optimizing is the last innovation phase. During optimization, innovation managers and teams assess and expand the value of what they created, improve the innovation process, and celebrate their achievements. Denis's Excel Dryer ended up with a number of aspects to celebrate. Their new hand-dryer, the Xlerator, has helped the company's profits increase; it is also faster, cheaper, has a low carbon footprint, and people like using it.  Other companies have followed Excel's lead and now drying one's hands no longer requires a waste of time and energy.
When it comes to managing innovation, Excel Dryer is leading by example. For more details, please take a moment to check out the article on Excel Dryer and read more information on the our Managing Innovation program.