Influencing a Reluctant Friend to Watch the Super Bowl With You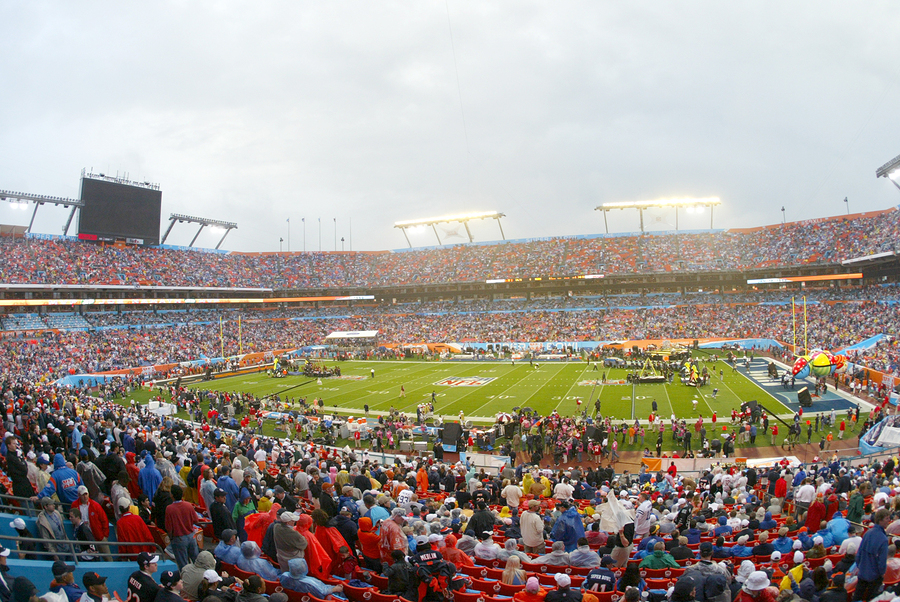 As we're all aware, the Super Bowl is this weekend. If last year's viewing statistics are any indication, over 111.5 million people will be watching this year's game. Of course, many of them are American football fans – maybe that includes you. But people are influenced to watch the game for many other reasons, even people who aren't football fans. Maybe you have a friend, spouse, or partner who doesn't see why she or he should spend a perfectly good Sunday afternoon watching extremely large men trying to destroy equally enormous guys over the possession of a fully – or partially – inflated pig bladder (or whatever she or he thinks it is.) And maybe you would enjoy his or her company and/or believe that watching the game together will "hook" the other into enjoying the next season.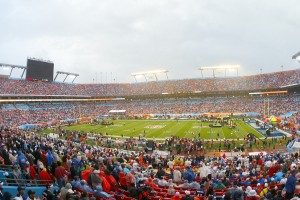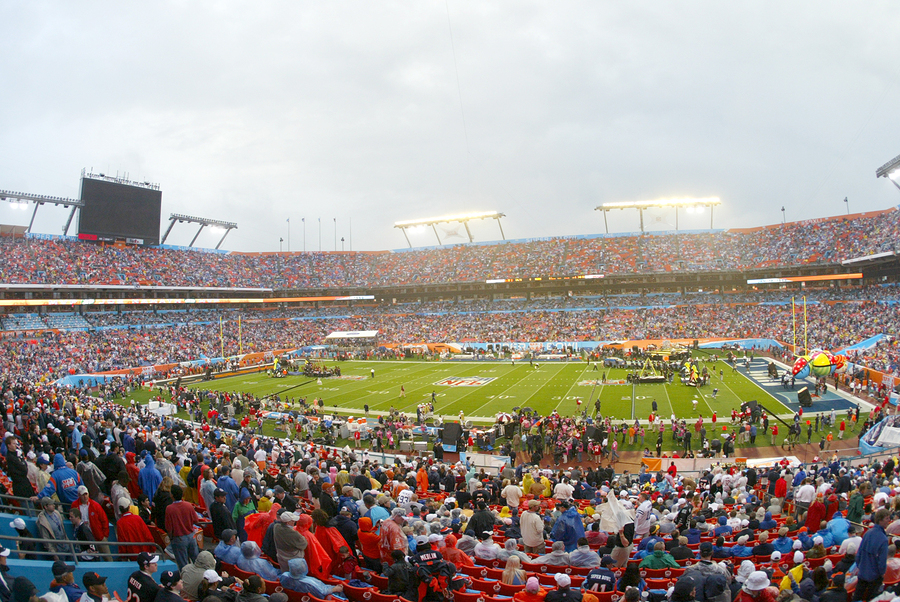 So, how do you influence that skeptical person to watch the game with you?
A good approach is to consider the situation from the other person's point of view. Rather than the common, but mistaken approach of trying to convince or persuade him or her that it's important or fun – that they should think about it the way you do – put yourself in their shoes. Think about or ask the following questions:
What does the other value or want to achieve that might be relevant to your request? Together time? A chance to learn? An investment in a "quid pro quo" exchange that can be collected on later? How can you connect these values or goals to your invitation?
What issues might come up for the other person related to your request? How can you respond? For example, can you offer to help with a task they had planned to do that day or agree to participate later in an activity the other enjoys more than you do?
Good luck on achieving your influence goal. Of course, you can use this approach for influence goals unrelated to football!
And if your friends are influenced to watch the Super Bowl with you, then enjoy the game!
Contributed by,
Rebecca Stern