Leading Through Pain: Reflection, Dialogue, Discomfort, Commitment, and Growth
By B. Kim Barnes, Barnes & Conti CEO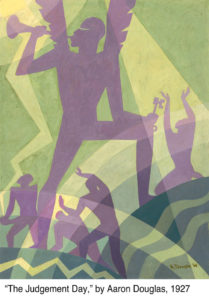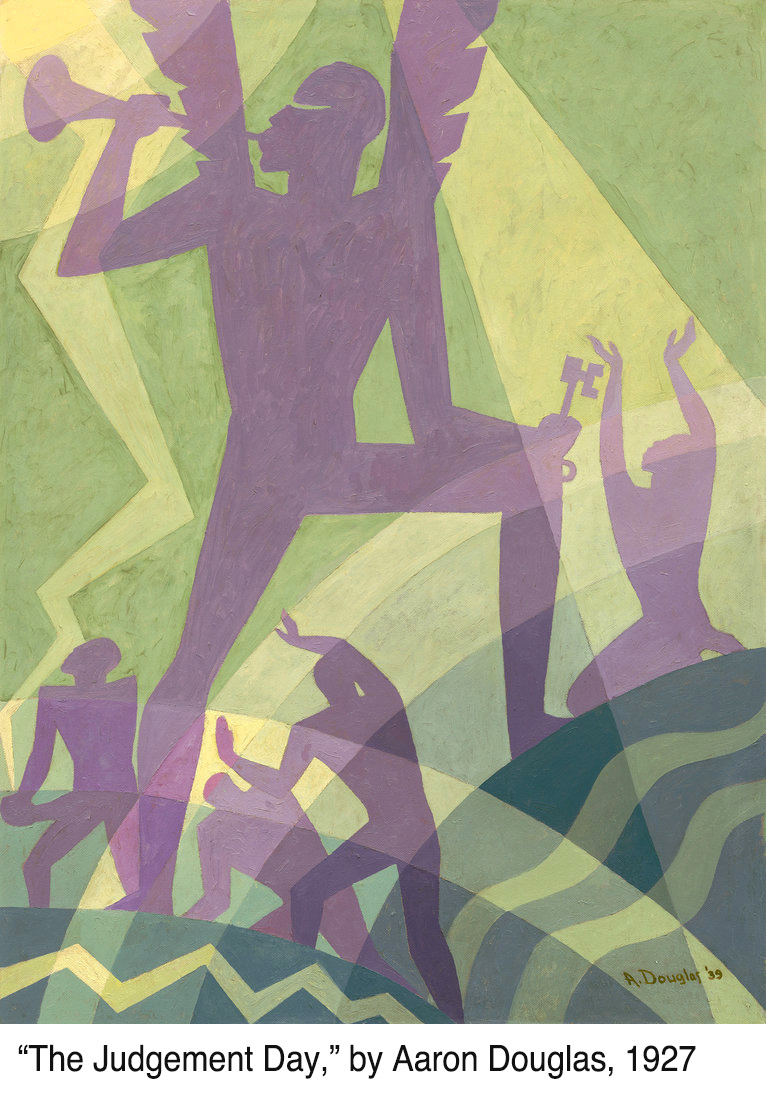 In recent days, I have read several messages from CEOs of a variety of companies, large and small. The common theme is that we all need to examine our own behavior, decisions, and biases. The vivid and horrifying images we have watched in recent days have made it impossible to look away from the truth of racism and lack of respect for the lives of those who are different from us in race, class, ethnicity, gender, religion, political beliefs, or status.
We have been through difficult times before, where our values, beliefs, norms, practices, policies and laws have required intense scrutiny and change. There have been reforms, but too soon we lose focus and return to the status quo – or else feel as if we have stated our position, taken action, solved the problem, and it's time to move on. But change does not happen because we make statements or form commissions or assign responsibility. It happens only when we are willing to take a hard look at ourselves and our organizations and go through the excruciating, uncomfortable, cold-eyed process of honest re-evaluation of both what we say and what we actually do – and then take action as a result.
Anne Wojcicki, CEO of 23andMe, put it this way:
"…As a leader who really cares, I feel the responsibility to not just talk about Diversity, Equity and Inclusion, but to make meaningful changes and contributions through my own actions and how we operate at 23andMe. Our management team, Board and employee base must have greater diversity. I am ashamed to say I do not have a single black employee who is at Director level or above. Our product is euro-centric but must expand to be inclusive and equitable. We absolutely have the potential to be better. Despite our efforts, I have to honestly say that we are also part of the problem.

I'm holding myself accountable. I'm holding 23andMe accountable. And I'm asking that our customers hold us accountable. This will include making sure that we change our hiring practices, that we make sure we give greater promotional opportunities within the company, that we dedicate resources to evolve our product to better represent all communities and that my management team and Board have more inclusive representation…"
Stu Landesberg, CEO of the Grove Collaborative, a natural products company, said:
"At Grove, we're starting at home. We are having hard conversations, listening to our employees and our customers, and finding ways to use our corporate platform to chip away at systemic injustice. We made our first ever internal grant, to our Diversity & Inclusion squad, for more initiatives that can help us drive more equity and thoughtfulness within our company and our industry. We are engaging our employees to participate and guide our financial contribution; based on their votes, we will donate at least $10,000 to charities and organizations fighting racism.

And, while we are a small company, we do see ourselves as a leading values-driven business in the natural products industry. We want to use that position to make our sector more equitable. We support minority owned businesses, and commit to increasing our purchases from them by at least $250,000 through 2021."
We owe it to our employees, customers, communities, and to ourselves as leaders to ask that we be held to account for our actions. That we pay attention to our own assumptions about others. That we question why we retreat to our comfort zone of people like ourselves when we could be learning, growing, and creating new solutions by reaching beyond our bubble. We should be seeking our discomfort zone – that place where we challenge our beliefs, listen to those with whom we think we will disagree, entertain seemingly impossible ideas, expose our vulnerabilities.
My team and I have asked ourselves what we, as a small company, can do to contribute in a meaningful way at this time. There are a few things that occur to us, in addition to being conscious and careful in our practices for hiring, choosing partners and vendors, and making monetary contributions that support organizations that promote justice. We will welcome requests from minority – especially Black-owned – small businesses – for pro bono seats in our public leadership programs, or to arrange such a program for an organization of Black entrepreneurs, local or national. We are open to providing pro bono leadership coaching sessions to leaders of minority-owned businesses. We are happy to donate copies of my book on influence (Exercising Influence: Making Things happen at Work, at Home, and In Your Community. Wiley, 2015) to these entrepreneurs and organizations. Please let us know of leaders and organizations that could benefit.
Self-satisfaction has no place in these troubled and troubling times. Openness, outreach, risk-taking, courage, determination to change, asking for feedback, honest self-examination, invitation to others to criticize our actions and, yes, accountability – these are the behaviors we need to model if positive change is to be the result of this crisis. Welcome to the Discomfort Zone.